How to help new starters: an open letter
During this crisis, central government has provided unprecedented levels of financial support for employers, employees and self-employed workers.

Post Date

Reading Time
3 min read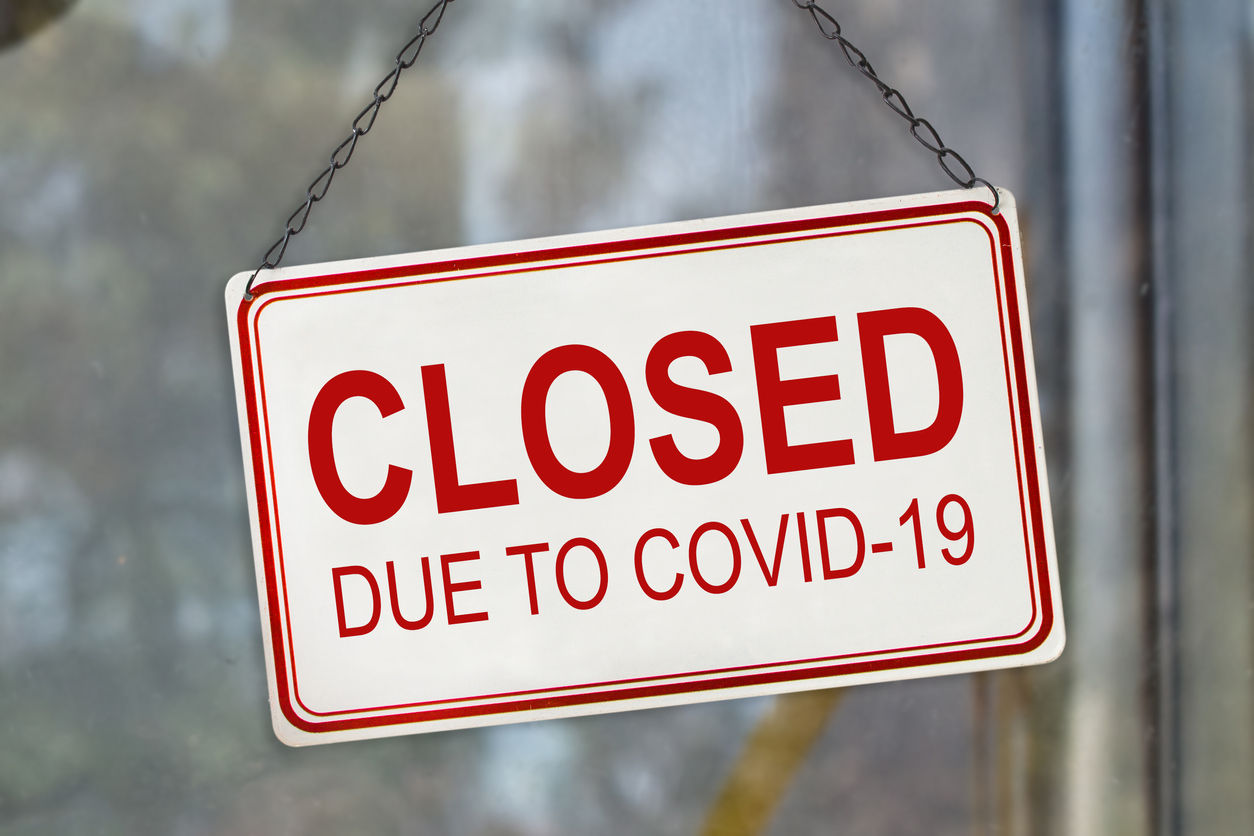 During this crisis, central government has provided unprecedented levels of financial support for employers, employees and self-employed workers.  Our May National Institute Economic Review estimated the support to be some £70bn and the numbers have gone up even more in the past month.  But the lack of support for new starters has led to worrying financial insecurity for a significant proportion of the population, which is likely to persist even when the economy slowly reopens.  New starters could be included in some modification of the Coronavirus Job Retention Scheme (CJRS), offered loans or firms might be given an incentive to hire them.  We do not understand why these people have been allowed to fall through the cracks of such a supportive regime.
Since the onset of the Covid-19 pandemic, the Chancellor Rishi Sunak has rolled out a series of measures to support businesses and workers. By far the largest part of government intervention in the economy has been the 'furlough' scheme – the government's CJRS that covers 80% of salaries. The take-up has been very extensive, which suggests that this measure has been effective at reducing lay-offs and job losses. As of 12 May, when it was announced that the scheme would be prolonged until the end of October, around 7.5 million workers had been furloughed by about 935,000 businesses and £10.1 billion of government wage support claimed. The CJRS gives employers flexibility in restarting their businesses and getting their employees back to work. 
For self-employed workers, an Income Support Scheme allows them to claim up to 80% of their average profits to a maximum of £2,500 per month.  At present this scheme will allow the self-employed to claim 3-months' worth of lost income, and the question is whether this will be extended in line with the CJRS. 
While these measures have supported much of the population, the eligibility criteria for the CJRS has left a proportion of the workforce unprotected, specifically those due to start new jobs in late February and early March. The plight of this group has led to the New Starter Justice campaign, who have published an open letter to the Chancellor which now has over 9000 signatures including 69 parlimentarians.  In a recent letter to Rishi Sunak, Kevin Brennan MP highlighted the particular difficulties facing new starters in his constituency. So, what exactly is the issue facing them? 
The initial guidance from HMRC regarding the CJRS stated that employees were only eligible for the scheme if they were on an employer's payroll on or before 28th February. The scheme was then extended so that employees would qualify if they were on the payroll by 19th March.  However, this provided little relief since to qualify real time information such as a payslip had to be sent to HMRC by 20th March. With many employees not being paid until the end of the month, this left them once again ineligible. For those changing jobs, if an employee had left a post to take up a new position after 28th February and was not able to start that new post as consequence of COVID 19, they could request that their previous employer re-employs them so that they could qualify for the furlough scheme.