How well do community evidence-based interventions scale up to other communities?

Post Date

Reading Time
5 min read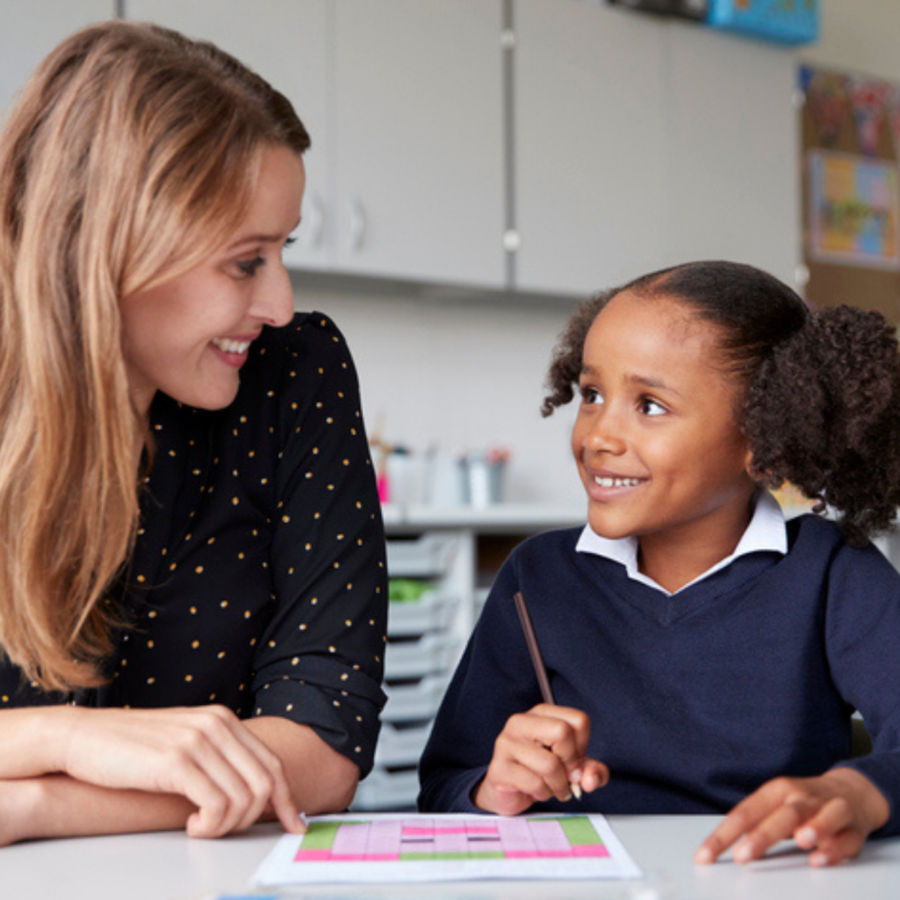 In a previous blog, we wrote about the importance of establishing an evidence base for interventions and identified funding as a key issue.  This has been exacerbated by the COVID-19 pandemic.  How can services provide the best possible evidence-based interventions if the funding for service delivery and evaluation is not available?
Large-scale projects, aimed at improving life outcomes through community interventions, can help identify and mitigate the consequences of social and economic inequality, which has been recently rising sharply. However, they also deal with 'real world' data that is inherently messy, and human processes that are complex. This leaves a significant problem: research evidence that such interventions work is highly necessary, but it is difficult to establish such evidence beyond the immediate community that the intervention serves.
Better Start Bradford is a £49 million programme funded by The National Lottery Community Fund. It was awarded in 2015 to improve the social and economic outcomes of young children in one of the most disadvantaged regions of England. This includes improving language and communication skills through home-based interventions and continuing professional development. The programme's particular strength has been to work directly with families across multiple agencies, embedding themselves into the local fabric of the community.  The Better Start Bradford Innovation Hub was established as part of BSB to carry out evaluations of the commissioned services and build a robust evidence base. Researchers at NIESR and the University of York are part of the innovation hub and focus on programmes designed to support language and communication.
Few home-based language interventions in the UK have been able to establish causal evidence of effectiveness. This is highly problematic, particularly as the impact of COVID-19 on the home environment and schooling means that young children are at risk of persistent language deficits that can significantly affect their later life outcomes. Early language interventions have the potential to improve these poor outcomes, but only if they have evidence to show that they truly work.  In the oTTer ('Outcomes of Talking Together Evaluation and Results') project, funded by the Nuffield Foundation and led by researchers at NIESR and the University of York, we evaluated one such home-based language intervention. Talking Together is a six-week intervention for families.  The programme aims to improve the language outcomes of two-year-old children identified as being at risk of language difficulties. Developed by local Bradford charity BHT Early Education and Training, Talking Together has been successfully running in the community for around 15 years, and is one of the services funded by Better Start Bradford.
We carried out the oTTer project to identify the feasibility of a full-scale randomised control trial (RCT) of Talking Together, which would provide evidence of effectiveness to help guide commissioning services in the future. Results from the feasibility study were encouraging, and showed that extending the evaluation of Talking Together for a randomised controlled trial was possible with some adaptations (full report here).  Ideally such a trial would take place in different areas of the country and we carried out a piece of work talking to commissioners and service providers in different regions to establish whether such a study would be possible.
In these discussions, we identified a changing landscape that ultimately meant it would be difficult to carry out an RCT at scale in areas beyond Bradford.  Respondents in other areas echoed similar concerns about the effect of COVID-19 on early language skills in their local community, but also reported that the pandemic had fundamentally altered their early years workforce. This meant that local services were stretched both financially and in terms of staff numbers, and were struggling to adapt to these challenges faced with the radical uncertainty brought on by COVID-19. Much of this unrest had been identified prior to COVID-19 – such as the loss of children's centres meaning the vital link between communities and services was severed – but was exacerbated by the pandemic. As a result, areas were unable to commit to any additional evaluations beyond their current services.  These conversations are further evidence that the early years sector is significantly underfunded.
In the near future, we hope to extend Talking Together across Yorkshire and carry out an RCT. Crucially, thanks to oTTer our work has found preliminary evidence of Talking Together improving children's language abilities, as well as the parent-child relationship. However, to ensure other areas beyond Bradford have the right tools to implement evidence-based interventions for language difficulties, both policies and practice around early years services need to change. Increased awareness within the public consciousness of the importance of language development during the early years is a large part of this, alongside significant investment in the early years sector.  Without this investment children may not be able to access the support they need, support which is particularly important as we recover from the global pandemic.