Authors


[Note: this is now slightly out of date. An updated version is here.]
Following the GDP numbers published January 25, here is a further updated version of NIESR's chart showing the path of recession and recovery in various previous downturns.  The chart shows that this "depression" – defined, admittedly somewhat arbitrarily, as the time period during which output remains below its previous peak, shown as the X-axis above – is now longer than that experienced during the Great Depression, and is not likely to end any time soon. It also shows how what was initially a reasonably strong, albeit patchy, recovery stalled in the autumn of 2010; since then there has been very little growth .  
Related events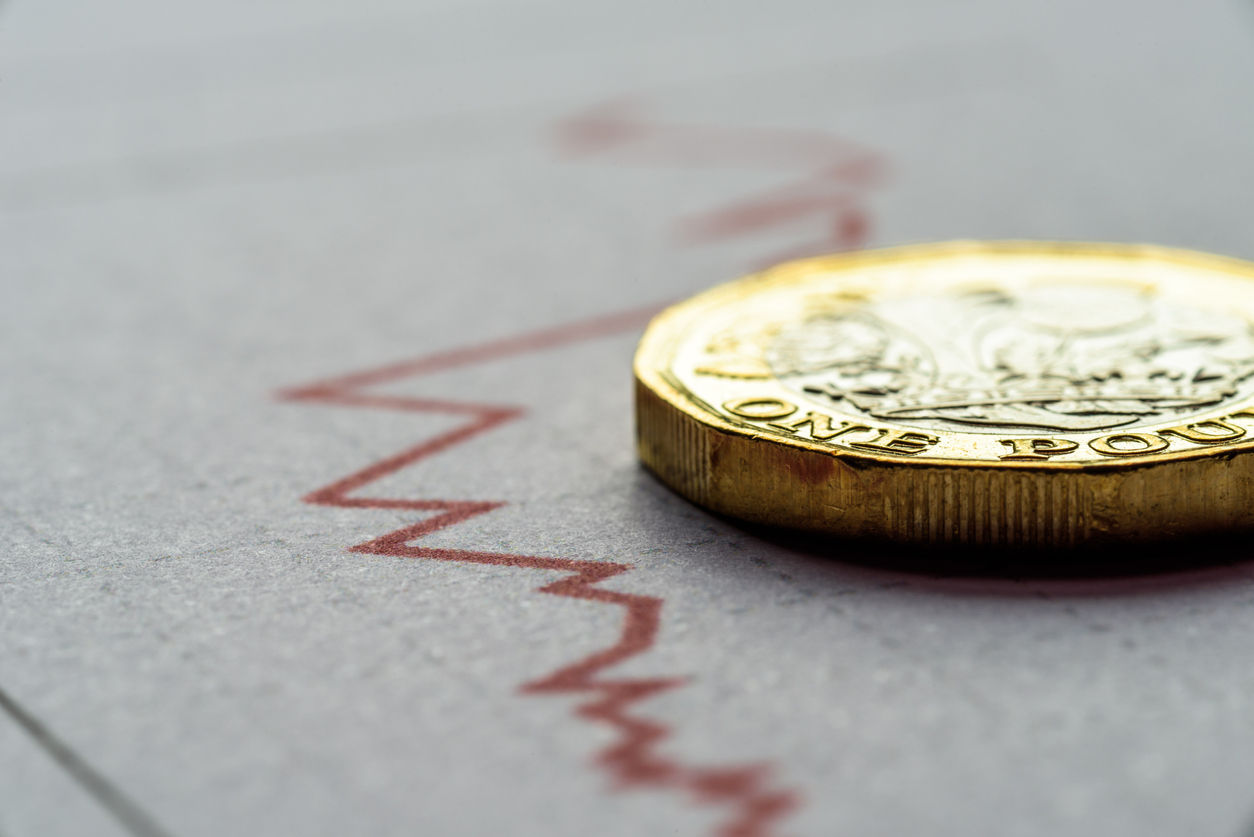 Established in honour of prominent economist Christopher Dow, a former Deputy Director of the National Institute of Economic and Social Research (NIESR) and Executive Director of the Bank of England,...
17:00 to 18:00
23 February, 2022
Register for event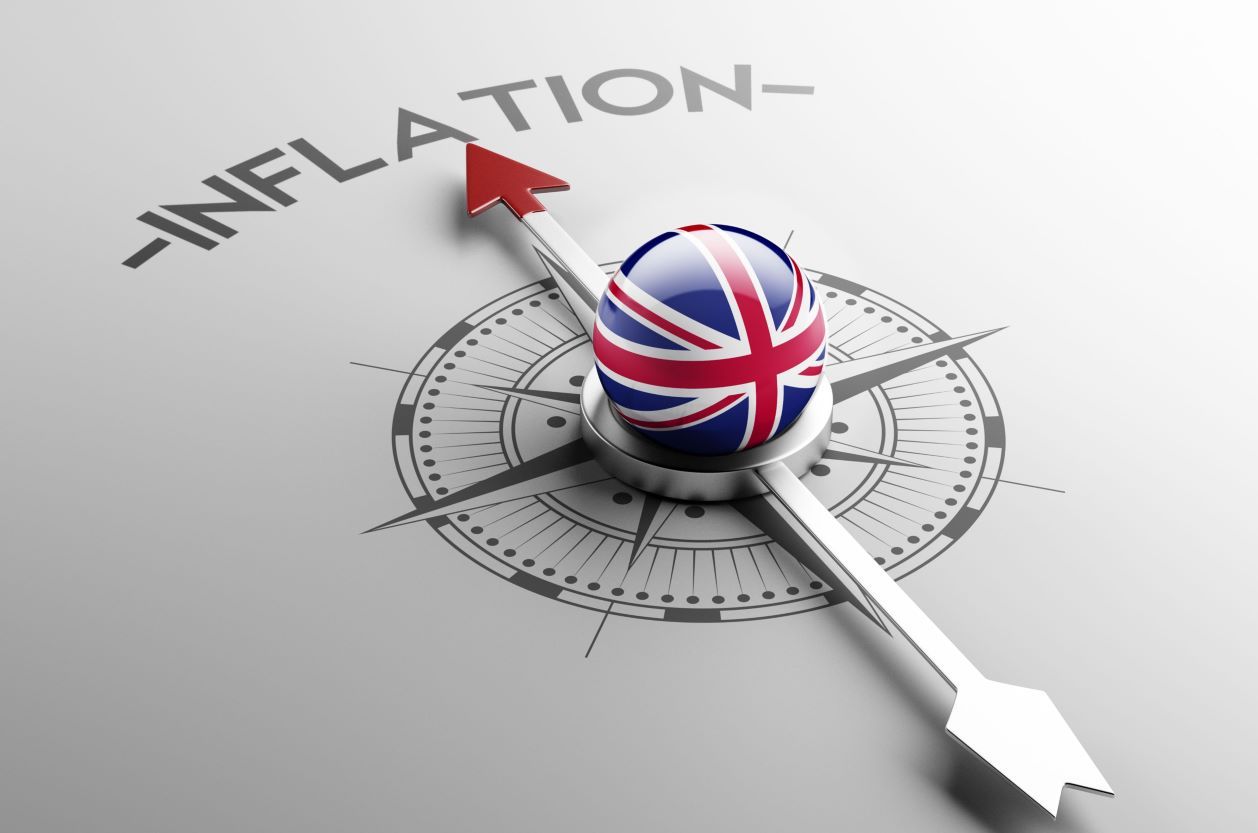 We are delighted to invite you to our Autumn 2021 Economic Forum, at which we will present and discuss NIESR's latest forecasts on the UK and global economies, with an opportunity for you to ask questions.
11:00 to 12:00
12 November, 2021