The British Economy: Can We Build a Successful Future?
Thursday, 7 June, 2018
17:00 to 18:00

Gresham College

Event Type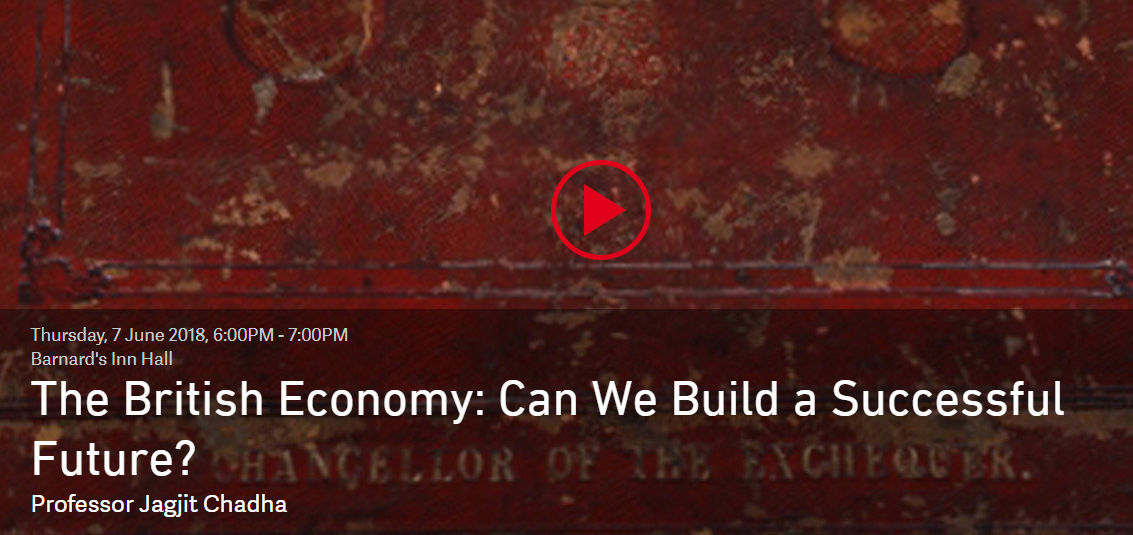 If you were unable to attend you can watch back the lecture here.
The challenges faced by the UK are very large. And they have not been convincingly challenged for a generation or more. We may have suffered from short-termism and an inability to develop a balanced economy. 
In this final lecture we will consider whether we can plot a more successful future than our recent history might suggest and what that implies for our economic and political institutions.
No reservations are required for this lecture. It will be run on a 'first come, first served' basis.
Doors will open 30 minutes before the start of the lecture.
Read more at https://www.gresham.ac.uk/lectures-and-events/the-british-economy-can-we...