The Economics of the Stock Market: A Seminar by Andrew Smithers
Wednesday, 6 April, 2022
17:00 to 18:00

National Institute of Economic and Social Research
Register for event

Event Type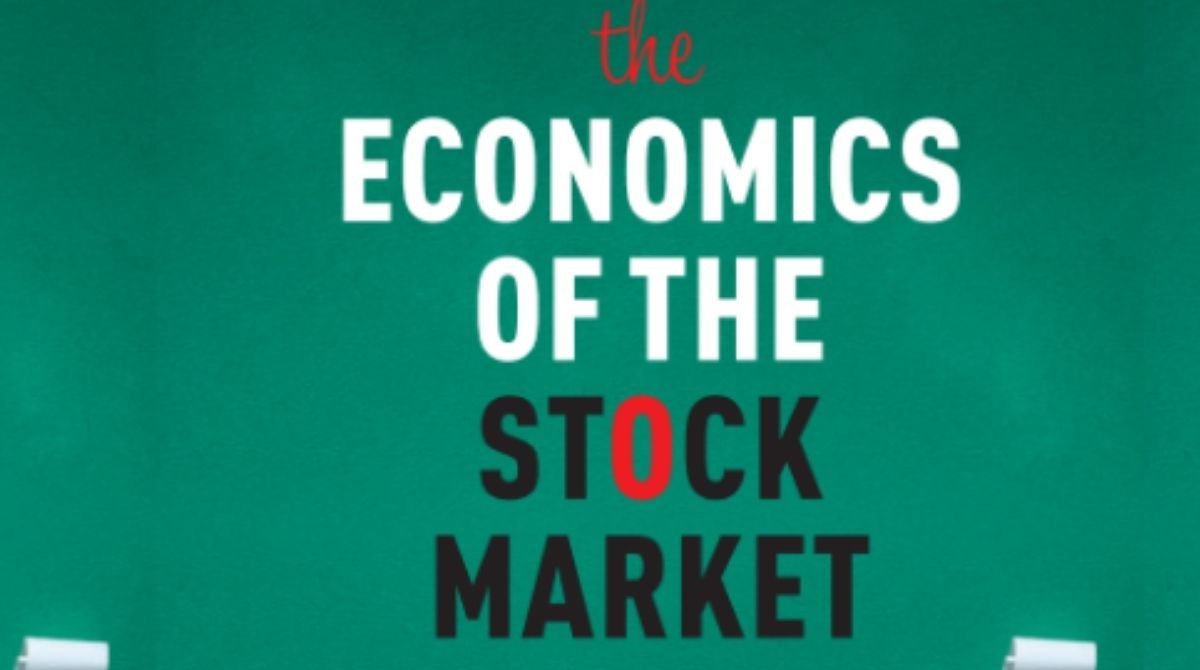 Current consensus economic theory was developed before long-term data on short-term interest rates, bond yields and equity returns became available. The cost of capital was derived by estimates which assumed that the model was correct. These could therefore only be checked for consistency, but not tested against data. Consensus models thus fall the wrong side of Karl Popper's famous demarcation between science and nonscience. Now that we have long-term data on the returns from different classes of capital we know that these assumptions are not valid.
Consensus economics is widely criticised for excessive reliance on maths ("physics envy"). This is wrong. Sound models must be logically and thus mathematically consistent. Consensus models fail, not from too much maths but from unsound assumptions.
Consensus economics is not only wrong but dangerous, as the economic policies that followed from it result in periodic financial crises and we have today the high risk of another.
The key difference is that consensus models ignore data on financial returns and is inconsistent with them while the Stock Market model, by using them. is testable and robust when tested.
In this seminar, Andrew Smithers will explore some of the themes of his new book The Economics of the Stock Market, and explain:
How we can test consensus theory and show it to be invalid
How it results in dangerous economic policies.
How the Stock Market model is consistent with financial market data.
How economic policy based on it can avoid financial crises.
Following Andrew's presentation, Francis Breedon, Professor of Economics and Finance at Queen Mary University of London, will act as discussant and respond to the points raised.
Please note this event is in-person only.
+ Export .ics file