Global Value Chains: Current developments and implications for Europe
Thursday, 6 June, 2019
08:00 to 15:00

National Institute of Economic and Social Research

Event Type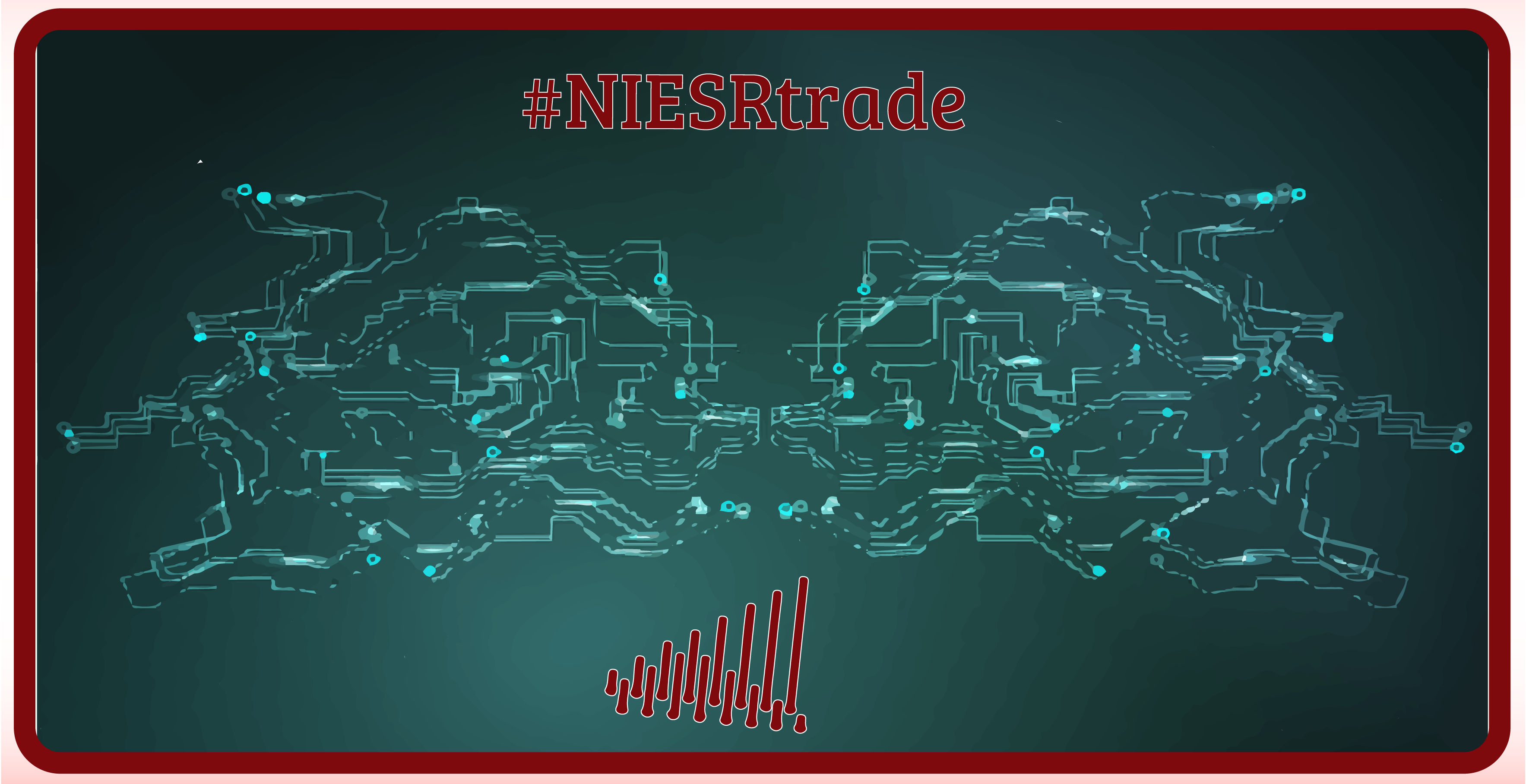 WATCH BACK SESSION 1 HERE
WATCH BACK SESSION 2 HERE
WATCH BACK SESSION 3 HERE 


International production is increasingly organised within so-called global value chains where the different stages of the production process are located across different countries. This aspect of globalisation has many implications for trade and investment patterns, productivity performance and the workings of labour markets, as well as for economic measurement.
In this workshop we bring together the work by leading European research institutes, international organizations and private sector initiatives on various aspects of global value chains in order to discuss and identify the most relevant research and policy priorities for the near future.
Agenda:
9.00    Registration and breakfast
9.30 – 9.35  Workshop introduction by Prof. Jagjit Chadha, NIESR Director
9.35 – 11.15  Session 1  chaired by Marta Paczos (NIESR)  –   WATCH BACK SESSION 1 HERE
11.15 – 11.30  Coffee Break
11.30 – 12.45  Session 2  chaired by Ana Rincon-Aznar (NIESR) – WATCH BACK SESSION 2 HERE
"Trade in value-added: New evidence on global value chains from recent OECD work", Sebastian Benz (OECD) – (SLIDES)
"Global value chains: current trends and the impact on labour markets", Adam Jakubik (WTO)
"Data challenges for measuring global value chains and their impact: a research agenda", Rebecca Harding (Coriolis Technologies, UK) – (SLIDES)
12.45  – 14.00   Lunch
14.00 – 15.00 Keynote Speech: Robert Stehrer (WIIW, Vienna Institute of International Economic Studies) – WATCH BACK SESSION 3 HERE 
 "Assessing the impact of trade policy measures along Global Value Chains"   – (SLIDES) 
15.00 – 16.00  Panel discussion
The event is free to attend but places are limited, therefore to ensure attendance please RSVP as soon as possible to Luca Pieri:
Email: l.pieri [at] niesr.ac.uk
Tel: 020 7654 1931
Please note: Due to the nature of NIESR's Grade II listed building, we are unable to provide step-free access to our facilities and the Library is not currently accessible to wheelchair users, or those with limited mobility. We apologise for the inconvenience. Please do let us know in advance how we can assist your visit to the Institute – we are happy to discuss alternative arrangement in order to access our events.