The IMF World Economic Outlook (WEO)
Friday, 19 October, 2018
13:30 to 15:00

NIESR

Event Type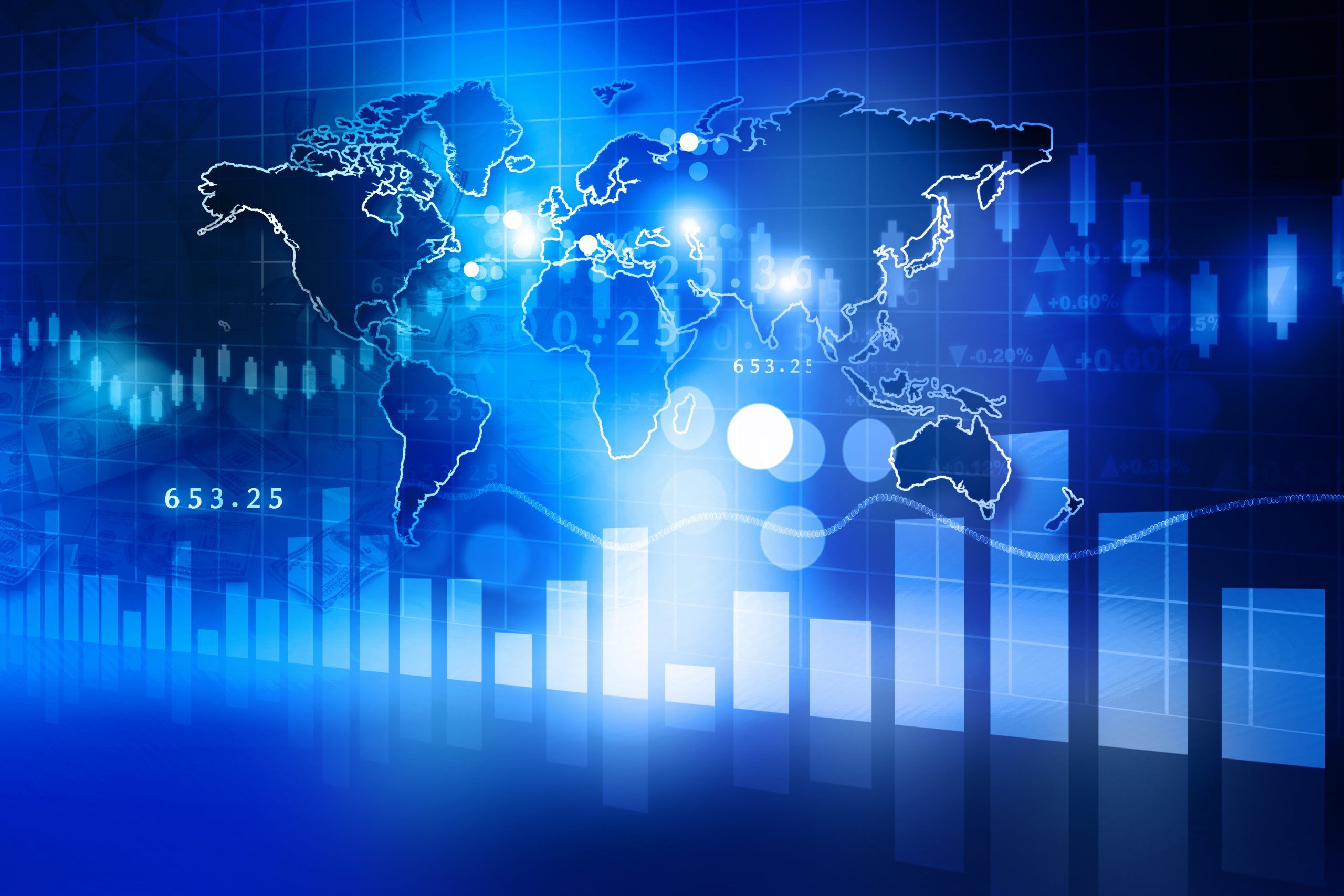 A team from the IMF will present highlights from the latest World Economic Outlook (WEO).  This will include IMF staff economists' analyses of global economic developments during the near and medium term.  In addition, the team will present two in-depth pieces of analysis from the WEO: 
The global recovery 10 years after the 2008 financial meltdown
Challenges for monetary policy in emerging markets as global financial conditions normalise
The presentations and Q&A will run from 2.30 to 4pm. The paper will be discussed by a NIESR senior member of staff.
To Register: Places are limited, therefore to ensure attendance please RSVP as soon as possible to: press [at] niesr.ac.uk
Date:    Friday 19th October 2018
Time:   2.30pm – 4pm 
Venue: NIESR, 2 Dean Trench Street, Smith Square, London SW1P 3HE