The impact of the Covid-19 Pandemic on Macroeconomic Forecasting
Friday, 20 November, 2020
13:00 to 17:30

Online

Event Type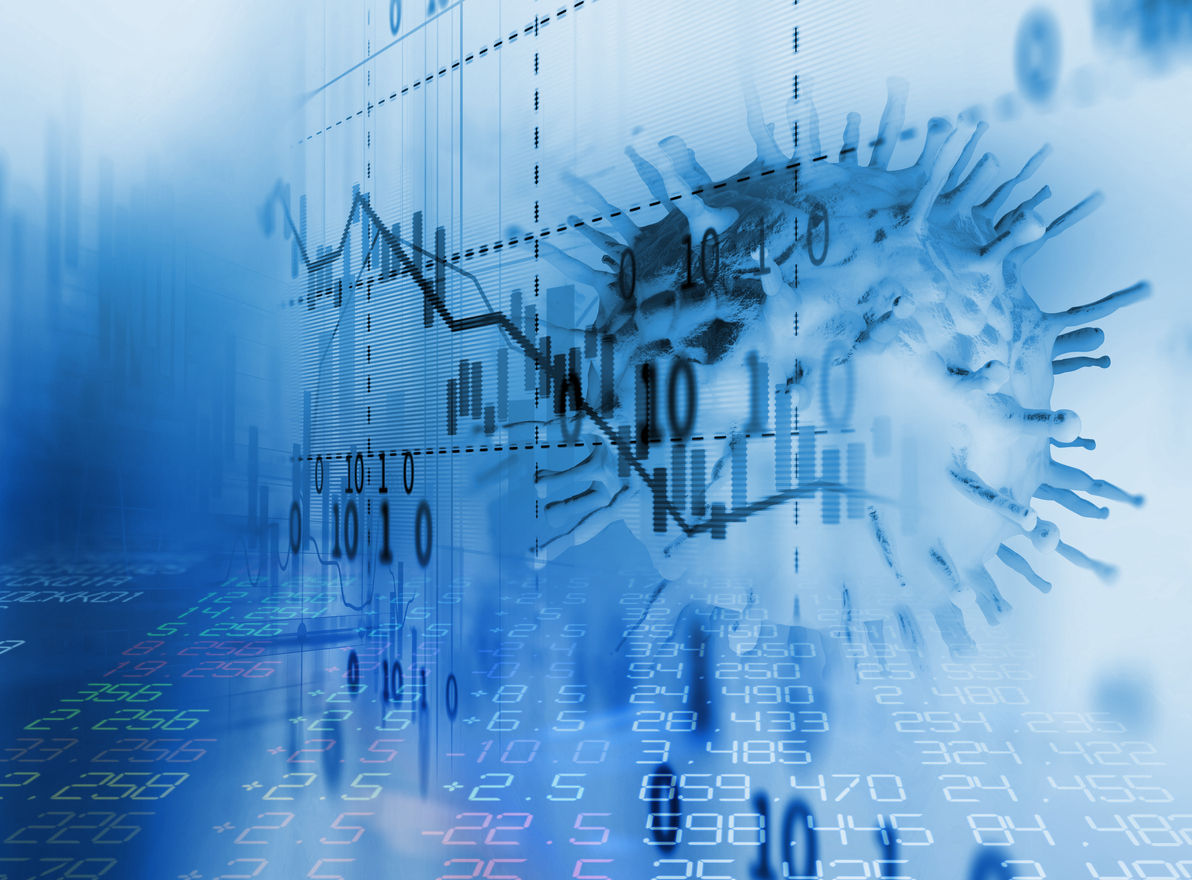 Please note that this event is invite-only. If you would like to find out more, please email c.ridyard [at] niesr.ac.uk (Chloe Ridyard).
Following the recent publication of the National Institute Economic Review vol 254, this workshop is the first of a series of events comprising a diverse selection of original, invited-only papers, each highlighting new work conducted in current areas of research interest, as identified by the National Institute Economic Review Editorial Board, and advancements in the economic and social fields. These articles will contribute to a series of invited Special Issue collections starting from May 2021, curated by editorial board members in their area of expertise. 
The aim of this workshop is to provide a discussion of innovative modelling strategies proposed to consider the impact of the Covid-19 pandemic on macroeconomic forecasting. The event is organised by Ana Galvao (University of Warwick), in collaboration with Corrado Macchiarelli (NIESR) and the National Institute of Economic and Social Research.
Schedule
13:00 Andrew Harvey (Cambridge): Time Series Models for the Pandemics
13:40 Ivan Petrella (Warwick): Nowcasting Economic Activity: Secular Trends, Large Shocks and New Data
14:20 Gary Koop (Strathclyde): Reconciling and Nowcasting Monthly GDP during the Pandemic
15:00-15:30 Break
15:30 Jennifer Castle (Oxford) Robust Forecasts in the Covid-19 Pandemic
16:10 Dalibor Stevanovic (Montreal): Macroeconomic Forecasting with Machine Learning
16:40 Massimiliano Marcellino (Bocconi): Measuring Uncertainty and its Effects in the COVID-19 Era
17:20 End of the workshop