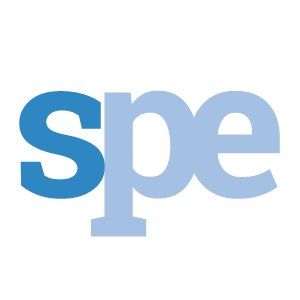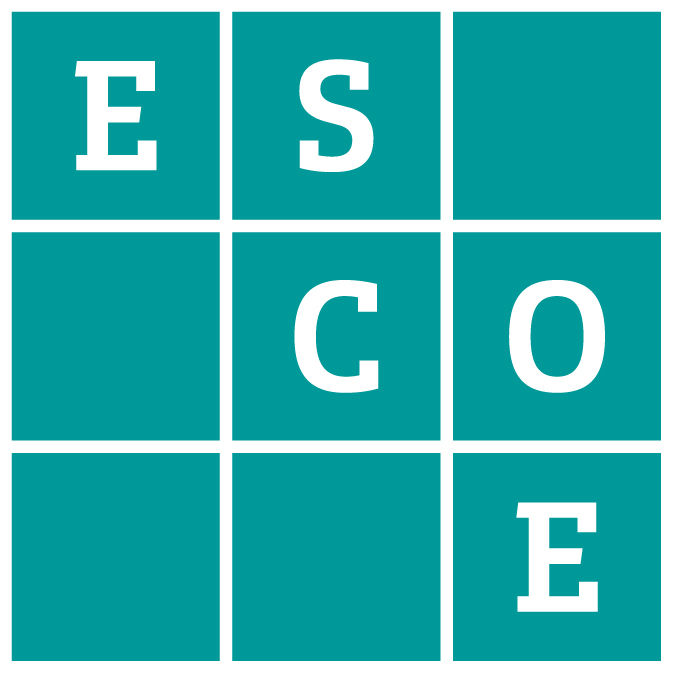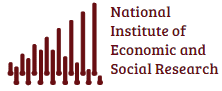 With  DAME KATE BARKER (Chair)
JONATHAN ATHOW, ONS
JILL LEYLAND, Consultant
Chaired by Dame Kate Barker, our panel of speakers will discuss the future of RPI, the challenges and opportunities of new data sources and the development of the Household Cost Indices.
Jonathan Athow joined the Office for National Statistics as Deputy National Statistician and Director General, Economic Statistics in June 2015. He began his civil service career at HM Treasury and in 2011 joined HM Revenue and Customs as Director of the Knowledge, Analysis and Intelligence directorate and as Departmental Chief Economist.
Jill Leyland is a former vice president of the Royal Statistical Society and a current member of the Advisory Panel on Consumer Prices (Stakeholder). In 2015, with John Astin, she wrote a paper Towards a Household Inflation Index advocating, against the background of problems with the RPI, a new index which would measure inflation as experienced by households in the 21st century. The paper was the starting point for the new Household Costs Indices which are currently being developed by the ONS. 
The meeting will start at 5.30pm and the discussion will be followed by networking drinks from 6.30 to 7.30 pm
Please note: Due to the nature of NIESR's Grade II listed building, we are unable to provide step-free access to our facilities and the Library is not currently accessible to wheelchair users, or those with limited mobility. We apologise for the inconvenience. Please do let us know in advance how we can assist your visit to the Institute – we are happy to discuss alternative arrangement in order to access our events.
We'd like to thank the ESRC for the sponsorship of this event through the Impact Accelleration Award