The MPC at 25
Wednesday, 30 March, 2022
09:00 to 18:00

Gresham College Holborn Bernard's Inn Hall

Event Type

Related Theme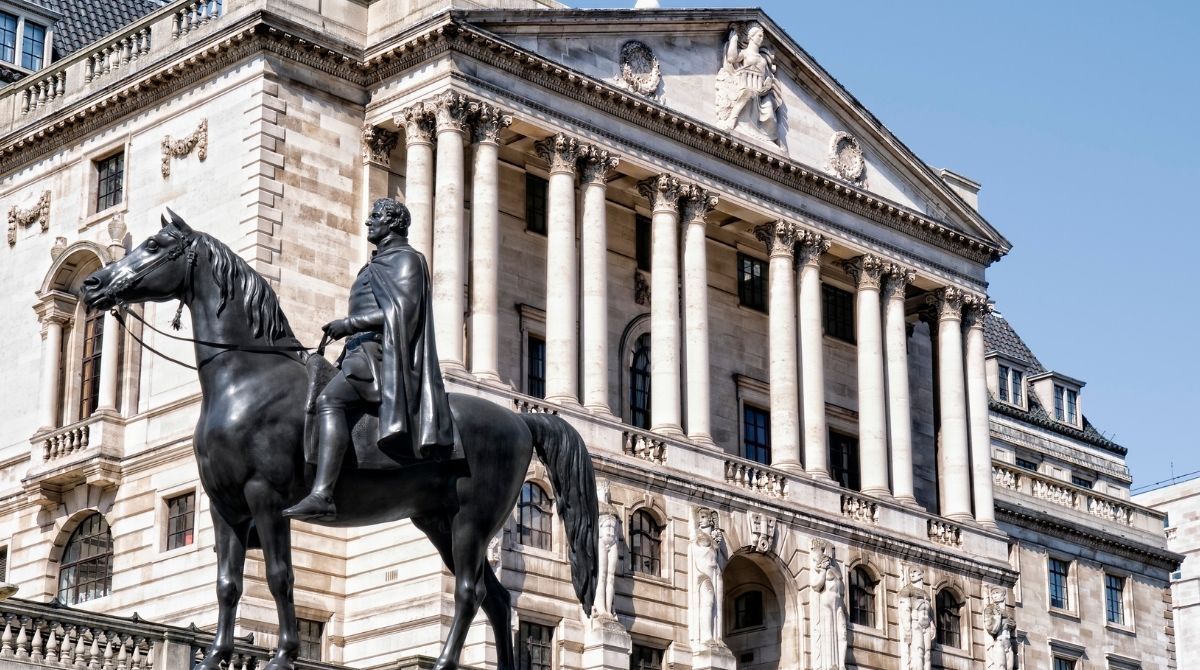 In partnership with The Money Macro and Finance Society (MMF), this conference was held to mark the 25th anniversary of the establishment of the Monetary Policy Committee and the establishment of operational independence. The event examined constructively some of the emergent issues in the design of central bank practice and policy.
The opening speech, which was delivered by Ben Broadbent - Deputy Governor, Monetary Policy at the Bank of England:
Further sessions around the four main themes of central bank remit; central bank decision-making process; central bank communication and unconventional tools were held. The papers from these sessions are being compiled and will be released as a separate volume.
Prior to the event, Professor Jagjit S. Chadha published an opinion piece in The Times that looked back on the last 25 years and laid out ideas for reform, including greater clarity beforehand and a move away from seeking consensus.
+ Export .ics file

Partners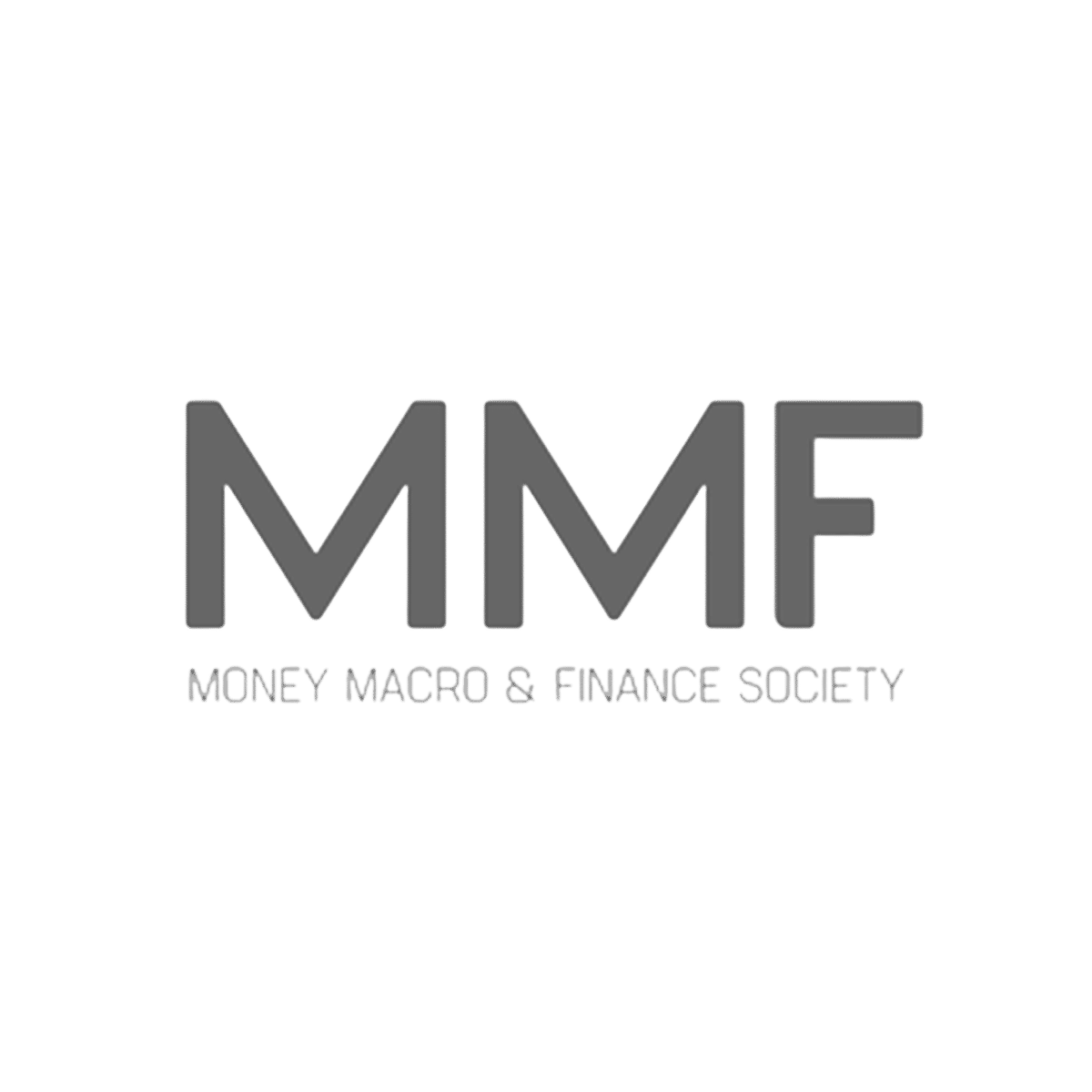 Related events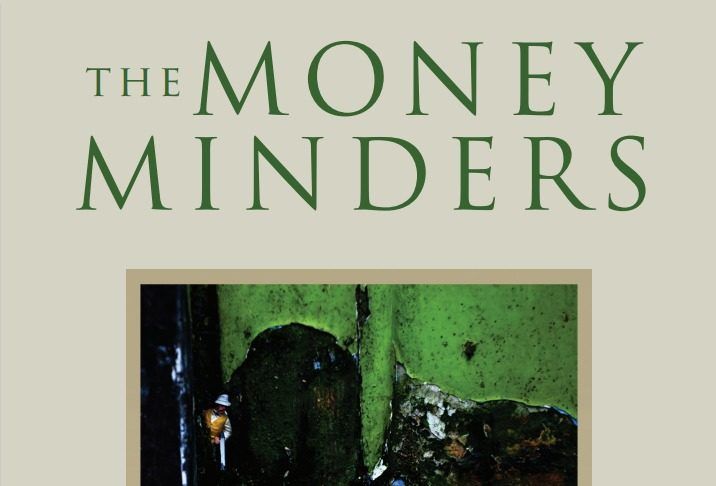 Published by Cambridge University Press, The Money Minders is the latest release from our director, Jagjit S Chadha. With central bank decision-making and communication rising in importance as they seek to exert influence over rising inflation rates, and respond to the external pressures on the global economy, the Money Minders explores the techniques, policy toolkits...
18:00 to 19:00
18 May, 2022
Register for event