National Institute Economic Review August 2019 Press Conference: Economic Prospects Deteriorate As New PM Takes Over
Monday, 22 July, 2019
08:30 to 10:00

National Institute of Economic and Social Research

Event Type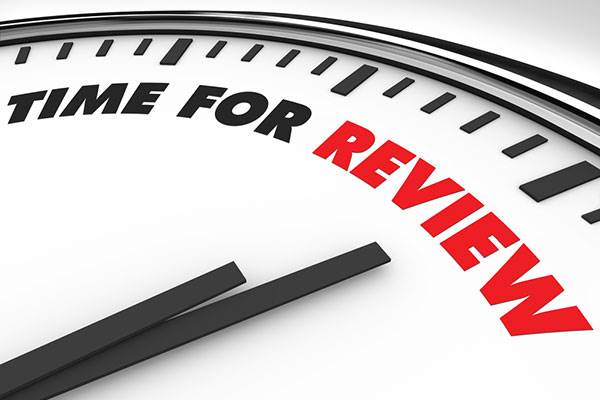 Please note this event is for journalists only
You are invited to attend a press conference on Monday 22nd July at which we will present NIESR's new quarterly UK and global economic forecasts, and engage with questions about the economic consequences of a no deal Brexit and the repercussion of different tax & spend proposals on the UK public finances.
The material will not be subject to embargo on this occasion.
The forecasts will be published in full on Wednesday 24th July in the August issue on NIESR's Economic Review, together with new research on Economic Measurement.
Registration from 9.30am for prompt 10 o'clock start. 
Where: NIESR, 2 Dean Trench Street, Smith Square, London SW1P 3HE
When:  Monday 22nd July, 10am-11.00pm
To RSVP please contact NIESR Press Office:  
Email: press [at] niesr.ac.uk  
Tel: 020 7654 1923
Please note: Due to the nature of NIESR's Grade II listed building, we are unable to provide step-free access to our facilities and the Library is not currently accessible to wheelchair users, or those with limited mobility. We apologise for the inconvenience. Please do let us know in advance how we can assist your visit to the Institute – we are happy to discuss alternative arrangement in order to access our events.