NIESR/HSBC Seminar Series: Mapping the route to Brexit success
Thursday, 9 February, 2017
18:30 to 17:30

National Institute of Economic and Social Research

Event Type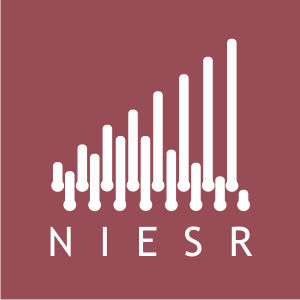 NIESR has partnered with HSBC to run a series of seminars about Britain's economic future. Please note: attendance is strictly by invitation only.
9 February – Seminar 1 : What next after the Referendum?
20 March – Seminar 2: Rethinking social dislocation in the UK's two-speed economy
3 April – Seminar 3: What is the UK's business model after Brexit?