NIESR Press Briefing: New Report – Building Fiscal Policy Anew
Thursday, 22 April, 2021
14:30 to 15:15

Online
REGISTER

Event Type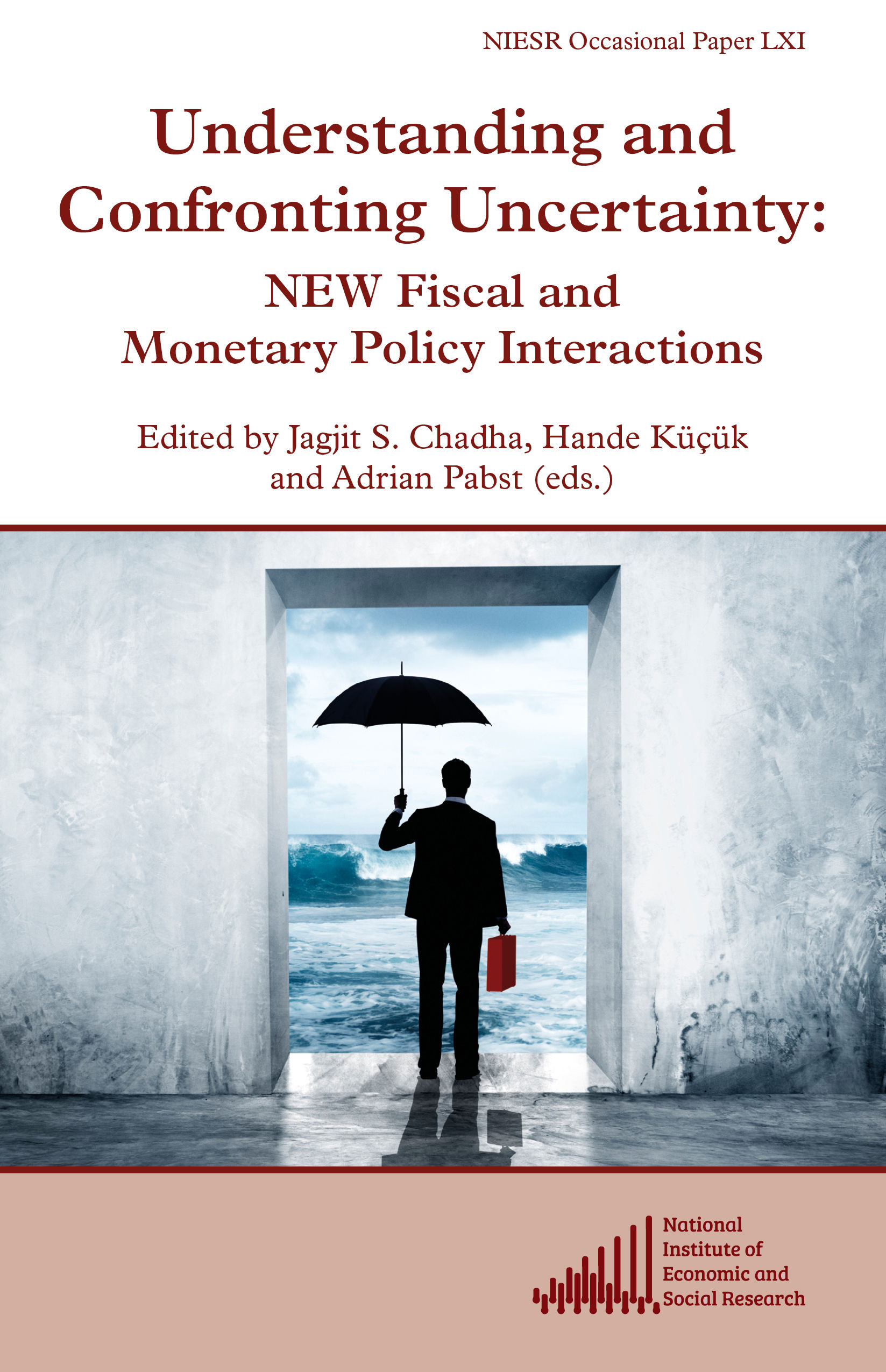 About this Event
During this Covid crisis, the emphasis is once again on the role of fiscal policy in economic policy. We question the way that we frame policy choices within the context of rules that just keep changing. Our new report, Occasional Paper XLI, outlines new research funded by the Nuffield Foundation sets out the principles for a framework that will develop more scrutiny of fiscal policy and lead over time to better outcomes with more robust and inclusive growth.
Materials will be provided under embargo following the briefing. 
Including contributions from two former Chancellors of the Exchequer – Norman Lamont and Alistair Darling – as well as Government Economic Advisors, former central bankers and Chief Secretaries to the Treasury, this research carefully explores the lessons from the period since 1993, in particular how expenditure plans are managed by governments during periods of uncertainty.
By attending this dedicated event, you will gain an insight into how our findings could inform an approach to the current debt problem following the Covid-19 pandemic. Our work adds to the understanding of fiscal policy drivers; shows that we need to re-examine carefully the objectives, instruments and framework guiding fiscal policy, and seeks to contribute to the debate on how best to design guiding principles for public spending plans.  
The press briefing will include presentations from NIESR Director and co-author of the report, Jagjit Chadha, and NIESR Deputy Director and Co-author of the report Adrian Pabst, followed by a Q&A.
If you are interested in attending, please email press [at] niesr.ac.uk (subject: Booking%20request%20for%20NIESR%20press%20briefing)