NIESR Spring Economic Forum
Friday, 13 May, 2022
11:00 to 12:00

Event Type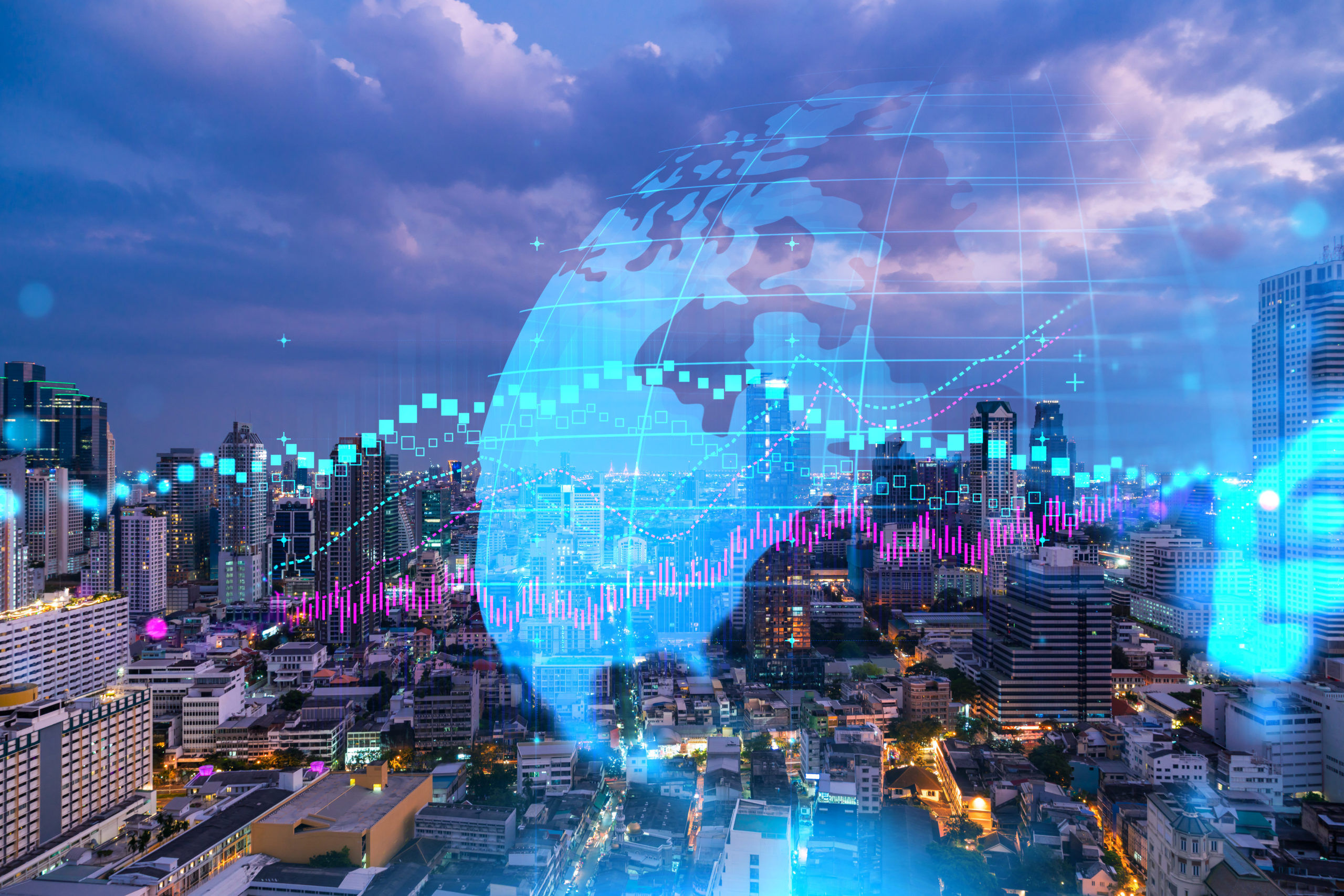 Virtual Event
We are delighted to invite you to our Spring 2022 Economic Forecast, at which we will present and discuss NIESR's latest forecasts on the UK and global economies, with an opportunity for you to ask questions.
With continued uncertainty in the world economy, rising prices and a domestic cost-of-living crisis, policymakers face the twin risks of recession and engrained inflation. How should they respond? Our Spring Economic Outlooks analyses some of these themes as we traverse the post-pandemic world; exploring the choices that both governments and central banks may decide on as they seek to manage the impact of these recent shocks.
In the UK, the raising of the energy price cap and increase in taxation through the Health and Social Care Levy have led to falling real incomes for many households and plummeting consumer confidence. What therefore are the implications for growth this year and in the years to come? How does the aggregate picture compare with the story for different regions of the UK and types of households? What should the government be doing differently? Our experts examine these issues as well as international trade, investment and labour supply, as policymakers seek to navigate choppy waters to ease the pressure on consumers and households.
Globally, we continue to examine the impact of the Russian invasion of Ukraine on the world economy through inflationary shocks, disruption to supply chains and commodity markets. How will central banks around the globe respond to this higher than anticipated inflation? What will be the impact on emerging markets? What are the consequences for global GDP, which economies risk a recession, and how long could Europe live without Russian gas? Our experts are well placed to answer these questions, as well as examine the long-term impacts of the ongoing geopolitical shifts, such as China's structural slowdown, and economic uncertainty.
+ Export .ics file