NIESR's Inaugural Parliamentary Lecture
Wednesday, 28 April, 2021
16:00 to 17:30

Online
BOOK YOUR PLACE HERE

Event Type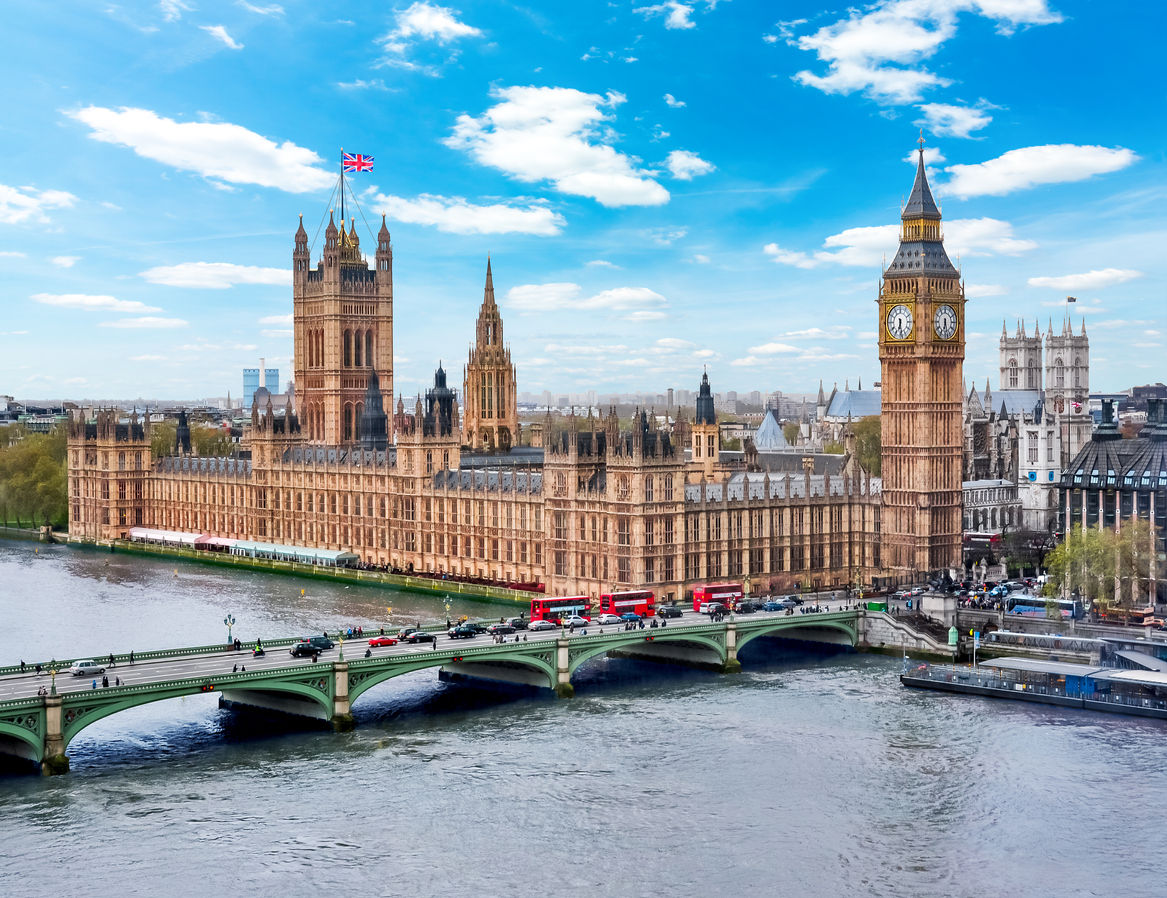 Labour Regulation and Productivity since the War – a story of disease, miracles and puzzles
NIESR's Parliamentary Unit is led by Prof Adrian Pabst. The aim is to increase NIESR's engagement with politicians and policy-makers across Westminster and Whitehall, raising the profile of NIESR's research and promoting its policy ideas.
Starting in 2021, the Parliamentary Unit will host an annual lecture. The inaugural lecture will be delivered by Jon Cruddas, the Labour Member of Parliament for Dagenham and Rainham.
Jon holds a PhD in Industrial Relations from Warwick and led the Labour Party's Policy Review between 2012 and 2014. Widely considered to be one of the leading minds in Parliament, he has written extensively on political economy and ethical traditions. Jon is the author of The Dignity of Labour (Polity, 2021), and his lecture will draw on this book and also address some of the drivers of populism.
Watch the lecture on YouTube:
Please feel free to share this invitation with any colleagues who may be interested