NIESR's Summer Economic Forum
Thursday, 5 August, 2021
09:00 to 10:00

Online

Event Type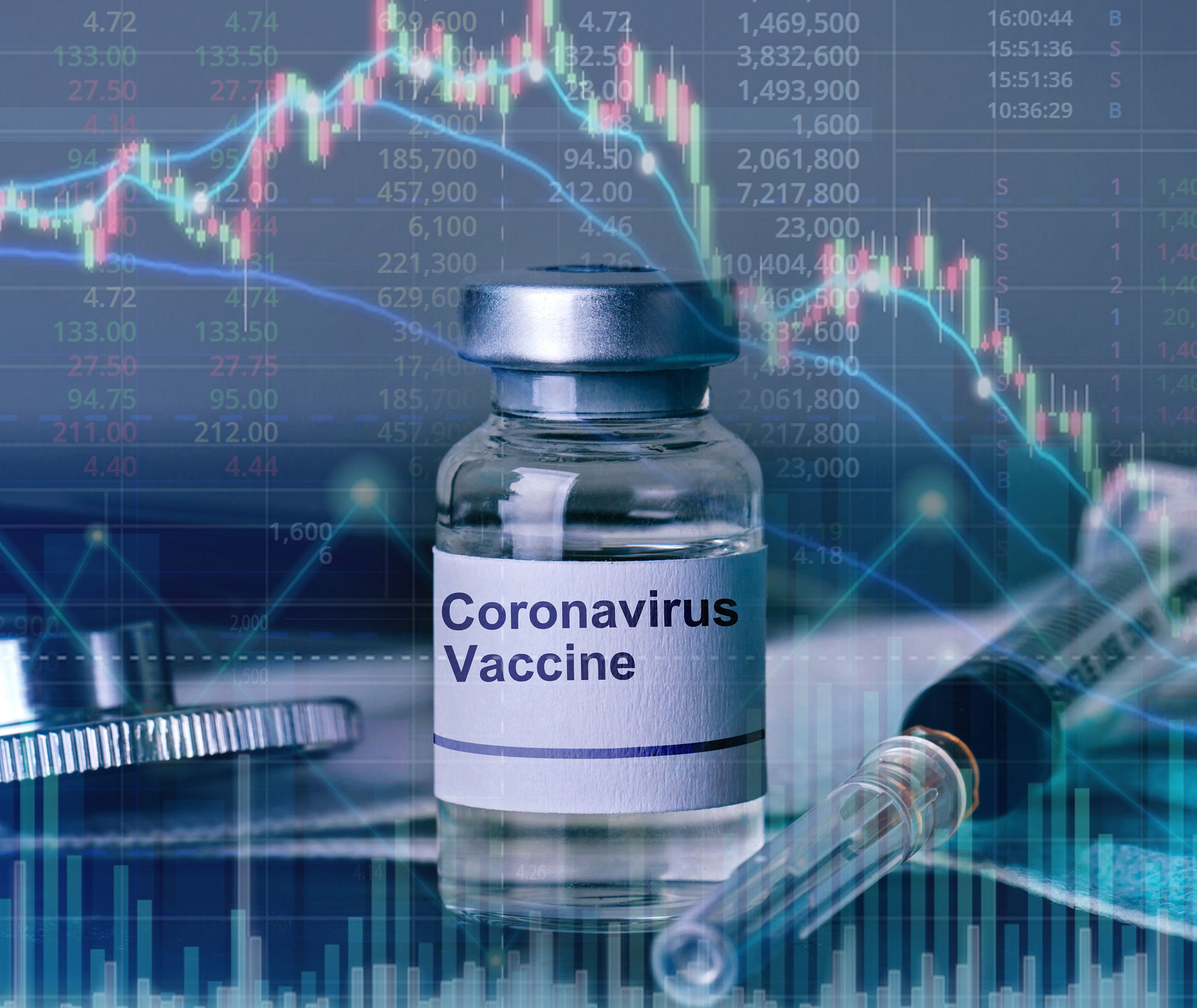 As the lockdown restrictions end in England and are significantly eased elsewhere in the UK, this event – where we present our quarterly economic forecast – will explore the impacts of Covid at both aggregate and sectoral levels, explaining the upside and downside risks to the pace of the recovery given the continued rise in infection rates, the accumulated household savings, and the possibility of further lockdowns. We will also shed light on how consumption and saving patterns of households with different income levels are shaping up across the UK's devolved nations and regions as well as the demographics of the unemployed and economically inactive.
Presenters will cover the drivers of recent rises in UK consumer price inflation, explaining the inflationary risks and the implications for policy rates and Quantitative Easing. We will provide answers to questions about the effect that the ending of furlough – and the reported labour shortages – will have on unemployment and wages, any early impacts of Brexit on UK trade with the EU, and the prospects for business investment and productivity during the recovery.  
Globally, we will explain how the uneven distribution of vaccinations has affected the different recovery paths across both the advanced and emerging economies and assess the impact that the EU recovery plan will have on Eurozone growth. Our Global Outlook will contain a revised macro-forecast for the global economy, as well as looking at the drivers of global growth in the short-term, the major risks around the pace of the recovery and any potential monetary policy responses to the risk of higher inflation in both the advanced and emerging economies.
Watch the event here: