Supporting Newly Arrived Migrants During Lockdown: School Responses
Tuesday, 15 December, 2020
14:30 to 17:00

Event Type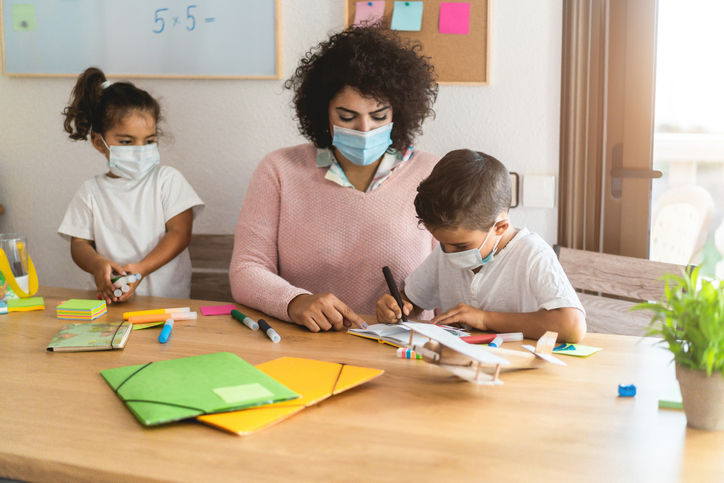 In this practitioners' workshop, we will share best practice on how schools can support newly arrived migrants during Covid-19 lockdowns
This workshop is in partnership with the International Centre for Public and Social Policy, University of Nottingham.
In this practitioners workshop, we will disseminate the results of the resent UKRI fast response research on Covid-19 and school closures and explore what the impact has been for newly arrived migrants.
We will then go into a broad discussion exploring how schools across Europe have supported newly arrived migrants during Covid-19 school closures, and how best they can support them in the coming months. Attendees will be actively invited to participate in the discussion and share their experiences and own best practice.
Who is this workshop for?
This webinar is focused on disseminating learning and best practice from schools practitioners across Europe . As such, it is suitable for:
Teachers
Teaching assistants
Head teachers
EAL coordinators
This event is supported by funding from the ESRC. This is the first event in a series on Supporting Newly Arrived Migrants During Lockdown in collaboration with the University of Nottingham. The second event will focus on learning and best practice from third sector organisations, and the third event will take an academic perspective and will be open to researchers.