Youth Jobs Gap policy workshop: Youth unemployment
Thursday, 23 January, 2020
09:00 to 12:45

NIESR

Event Type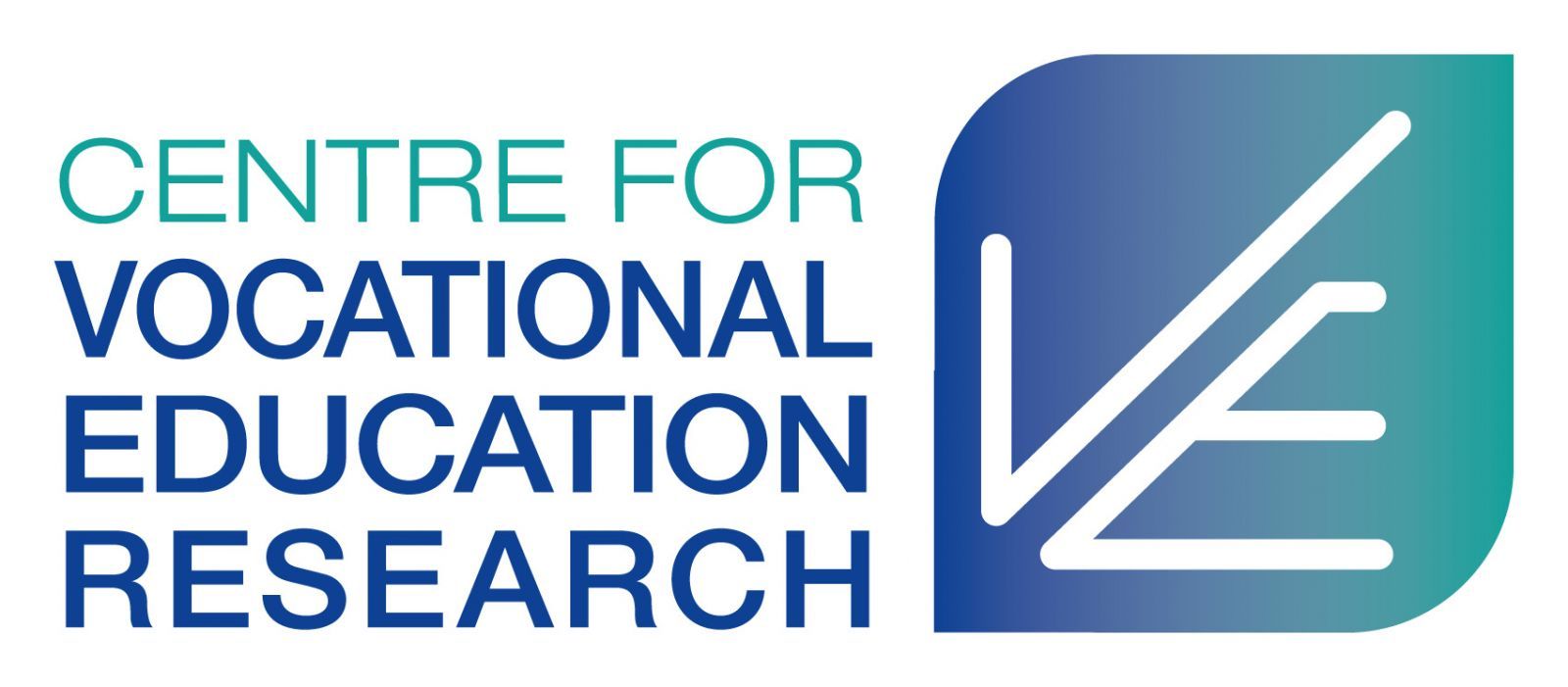 ​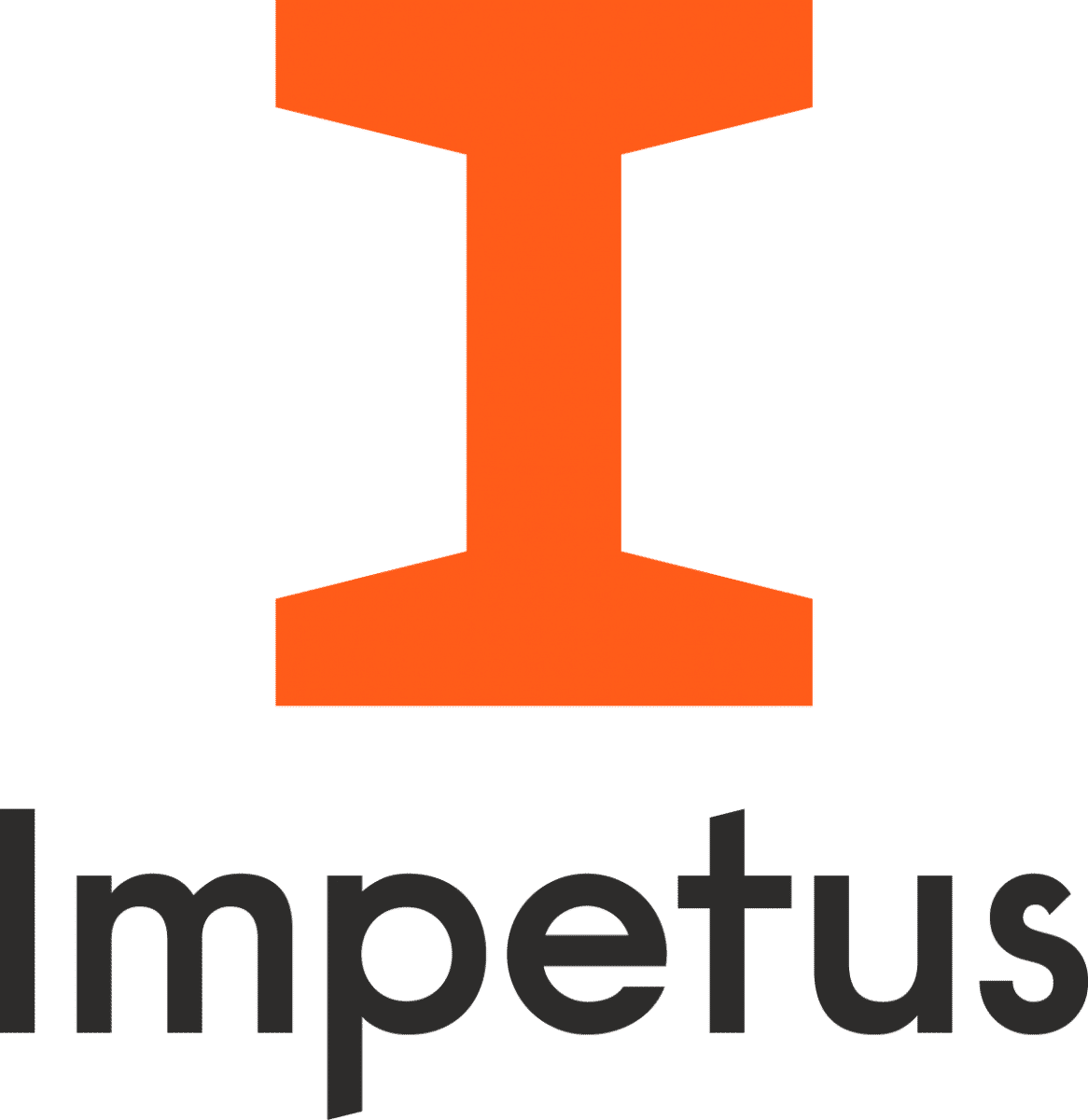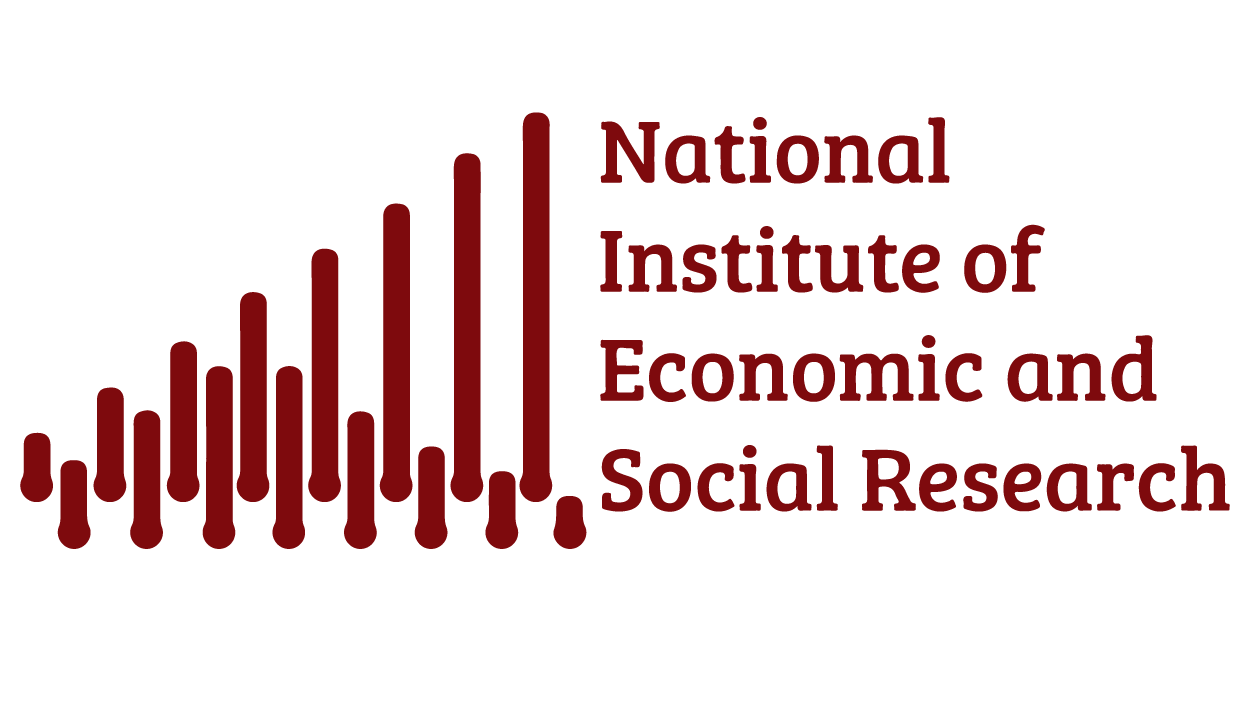 Differences in young people's opportunities across local areas: What should more effective strategies at local level look like?
Over the course of this year, Impetus and the National Institute of Economic and Social Research (NIESR) used newly available government data to investigate patterns of youth employment. We launched the Youth Jobs Gap series and established that disadvantaged young people are twice as likely to not be in education, employment or training as their better-off peers. But just knowing these gaps exist isn't enough.
Join us at this event in January to help outline effective action on how to close this gap. We would like to discuss insights from our research with experts like you and develop relevant policy recommendations in a facilitated workshop. 
Timings:
9.00             Registration and coffee
09.30          Introduction by Professor Sandra McNally (Director of the Centre for Vocational  Education Research, LSE, and University of Surrey)
09.35          Presentation by Janine Boshoff (NIESR): Inequality in education and labour market participation of young people across English localities
10.00          Comments by panellists
10.30         Q&A
10.50         Coffee Break
11.05         Workshop introduction: Facilitator Sherine Mahmoud, Impetus
11.10         Small groups discussions
12.00        Feedback from discussions and next steps
12.45        Close
Please note: Due to the nature of NIESR's Grade II listed building, we are unable to provide step-free access to our facilities and the Library is not currently accessible to wheelchair users, or those with limited mobility. We apologise for the inconvenience. Please do let us know in advance how we can assist your visit to the Institute C we are happy to discuss alternative arrangement in order to access our events.