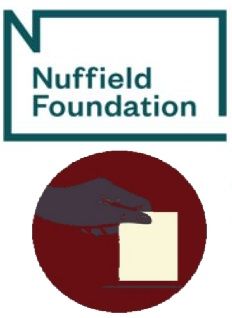 The Past, Present and Future of Immigration
Immigration was one of the main issues around the UK's decision to leave the EU. The outcome of the General Election is likely to determine the design of a future immigration system, with party proposals ranging from the introduction of a post-Brexit "Australian-style" points system, to continuing free movement within the EU. This briefing focuses on:
The trends in UK immigration, and data about the migrant population;
The economic and social impacts of immigration; and public concerns about immigration;
Present and future immigration policy including the different proposals by the main parties.