Press Release: Stephen Millard appointed as NIESR 's Deputy Director for Macroeconomics, Modelling and Forecasting

Post Date

News Type

Reading Time
2 min read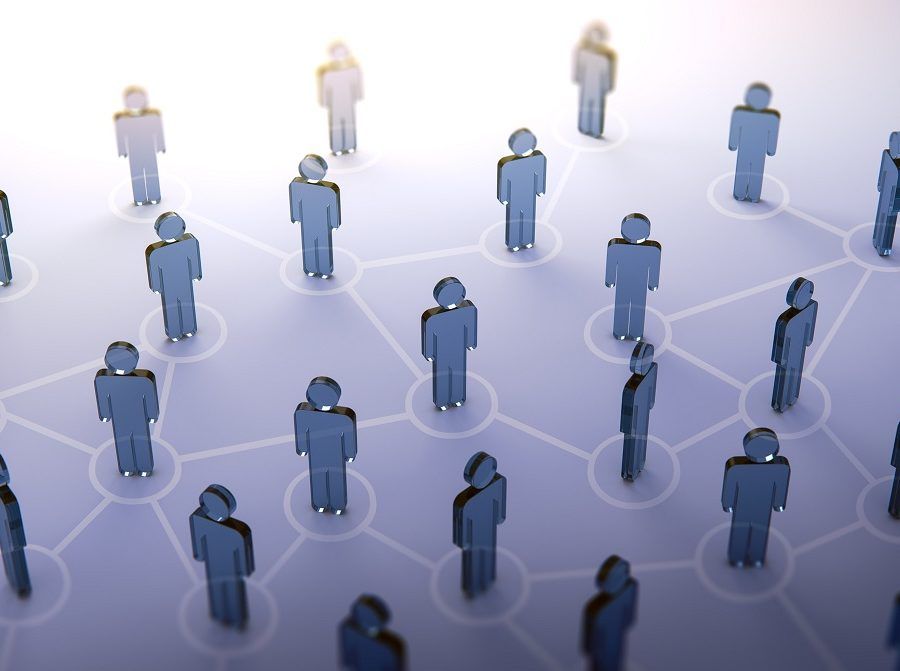 The National Institute of Economic and Social Research is delighted to announce the appointment of Stephen Millard as the new Deputy Director for Macroeconomics, Modelling and Forecasting.  Stephen is expected to take up the reins at the Institute in February 2022.
Joining NIESR from the Bank of England, where he has been employed in a number of analyst and managerial positions since 1995, Stephen's current role is as a Senior Research Manager in the Structural Economics Division. His main areas of research are inflation dynamics, the labour market, monetary and macroprudential policy and their interaction, and understanding the effects of the move to 'net zero' on monetary policy and the macroeconomy.
He has a PhD from Northwestern University, where he studied with the late Nobel Laureate Dale Mortensen, is a research affiliate of the Centre for Macroeconomics, a Visiting Professor at the Durham University Business School and the University of Portsmouth and serves on the Advisory Board for the Department of Economics and Finance at Brunel University.
Joining the Institute, Stephen Millard, said:
"I am excited to be given this opportunity to push forward the excellent macroeconomic analysis and research being carried out in NIESR.  And I look forward to making sure that this analysis and research enables us to understand the macroeconomic issues that most affect people's lives and, in turn, propose macroeconomic policy responses that make them better."
Commenting on the appointment Professor Jagjit Chadha, Director of NIESR, said:
"I am delighted to welcome Stephen to NIESR.  He is a top-class researcher with extensive knowledge of monetary policy, labour markets and macroeconomic models.  He also is well connected across the economics community and will help the profession improve both its appeal to diverse audiences and it impact on policy.  Welcome."
ENDS
——————————                                      
Notes for editors:
For further queries or to arrange interviews, please contact the NIESR Press Office: press@niesr.ac.uk / +44 (0)20 7654 1954