Press Release: Wales unemployment could rise above 6% by 2023, NIESR research shows

Post Date

News Type

Reading Time
2 min read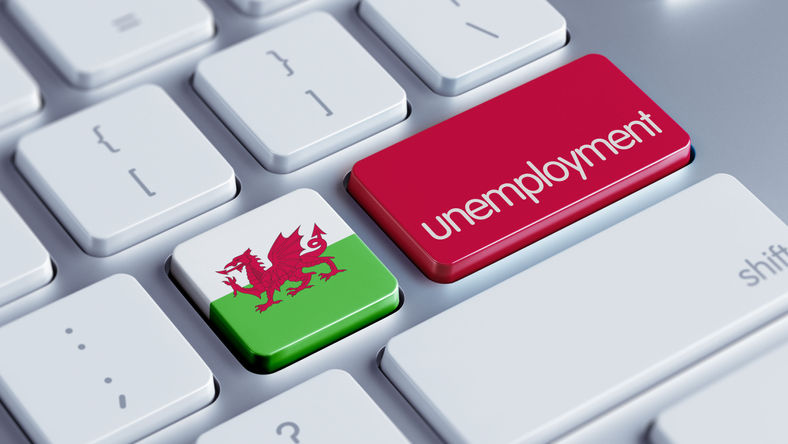 New regional analysis by the National Institute of Economic and Social Research (NIESR) as part of the latest quarterly UK economic outlook shows that unemployment rates in Wales are projected to rise sharply over the period 2021-2023 to about 6 per cent or above, compared to UK average of 5.2%.
Together with unemployment, labour force participation is also under stress. Wales is projected to have sharp rises in economic inactivity throughout the period 2021-2023, with projected inactivity rates rising to above 40 per cent over the period, compared to the UK average of 37%.
As economic growth accelerates after the lifting of many lockdown restrictions across the UK, the recovery in the devolved nations and English regions will vary widely. Wales is projected to just about catch up with its pre-pandemic levels of economic output, as measured by Gross Value Added (GVA), by the end of 2024, a year later than England and Scotland. This is still far below pre-pandemic trends, and low productivity persists.
Composition of income, consumption and savings also varies significantly across the UK. The central projection is a continued rise in the savings ratio over the Covid-19 lockdowns (2020-21) and beyond (2021-22). Among the four nations, Wales is projected to have both the lowest share of wages and pensions in total income and the highest and rising savings rate.
Co-author of the report Prof. Arnab Bhattacharjee (NIESR Research Lead and Heriot-Watt University), said: "The sharp rise in unemployment and inactivity will hit some of the poorest section of Welsh society hardest. We suggest ongoing welfare support, with enhanced Universal Credit continuing for longer. In addition, regional regeneration must be supported by directing higher savings towards investments in infrastructure, skills and good and green jobs."
Huw Dixon, NIESR Research Lead for Economic Measurement and Professor of Economics at Cardiff Business School, said: "Whilst in some ways the economy of Wales was hit less hard by the pandemic than other parts of the UK, the NIESR forecast suggests that the recovery will be slower for Wales.  This will pose a significant challenge for the Welsh government and will call for careful thought about how to speed up the recovery".