Dr Andrew Aitken
Andrew's research interests are labour economics, urban and housing economics, migration and political economy
Socials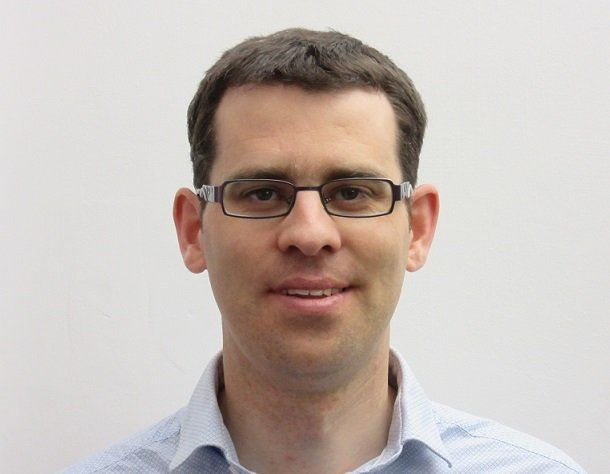 Education
2014 – Ph.D. Economics, Royal Holloway, University of London
2002 – M.Com. Economics, University of Auckland
2001 – B.Com (Hons.). Economics, University of Auckland
2001 – B. A. Geography, University of Auckland
Employment
2019 – present – Senior Economist, NIESR
2017 – August 2019 – Economist, NIESR
2016/17 – Teaching Fellow, University of Bristol
2014/15 – 2015/16 – Teaching Fellow, University of Southampton
2013 – 2015 – Research Assistant, Centre for Economic Performance, LSE
2013/14 – Teaching Assistant, London School of Economics
2010 /11 – 2013/14 – Teaching Associate, Royal Holloway, University of London
2009/10 – Teaching Assistant, University College London
2003-2008 – Research Analyst, Motu Economic and Public Policy Research, Wellington, New Zealand
2000-2002 – Teaching Assistant, University of Auckland
Additional Information
Econpapers: https://econpapers.repec.org/RAS/pai12.htm
Publications
"The impact of the NLW on automation on businesses – with a focus on automation"(with John Forth and Rebecca Riley). 
"A Democratic Measure of Household Income Growth: Theory and Application to the United Kingdom" (with Martin Weale). Economica, vol 87 issue 347 (ESCoE Discussion Paper DP-2018-02).
"Imputation of Pension Accruals and Investment Income in Survey Data" ESCoE Discussion Paper 2018-05, with Martin Weale
"Housing supply, land costs, and price adjustment" (with A. Grimes). 2010. Real Estate Economics, 38:2, pp. 325-353.
"The Long-Run Impact of New Zealand's Structural Reform on Local Communities" (with S. Stillman and M. Velamuri). 2010. Journal of Comparative Economics, 38:4, pp. 432-448.
"Rating Systems in New Zealand: An Empirical Investigation into Local Choice" (with W. McCluskey, A. Grimes, S. Kerr and J. Timmins). 2006. Journal of Real Estate Literature, 14:3, pp. 381-397.
Presentations