Professor Andrew Harvey
Andrew is Emeritus Professor of Econometrics in the Faculty of Economics, University of Cambridge, and a Fellow of Corpus Christi College.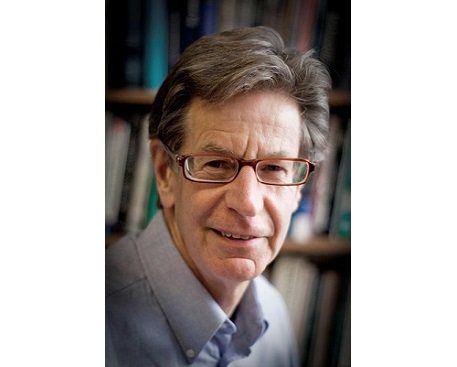 Research Interests
His research focuses on time series, financial econometrics, state space models, signal extraction and volatility.
Employment
Prior to his current position, Andrew was Professor of Econometrics at the London School of Economics.
Additional Information
Andrew is a Fellow of the Econometric Society and a Fellow of the British Academy (FBA).
He has published over one hundred articles in journals and edited volumes. He is the author of two textbooks, The Econometric Analysis of Time Series and Time Series Models, and two research monographs, Forecasting, Structural Time Series Models and the Kalman Filter (1989) and, most recently, Dynamic Models for Volatility and Heavy Tails (2013).  He is one of the developers of the STAMP package.
Andrew developed the NIESR COVID-19 Tracker; see Harvey, A., Kattuman, P. and C. Thamotheram (2021). Tracking the mutant: forecasting and nowcasting COVID-19 in the UK in 2021. National Institute Economic Review, 256, 110-126.
Harvey, A. (2021) Time Series Models for Epidemics: Leading Indicators, Control Groups and Policy Assessment. National Institute Economic Review, 257, 83-100.