Dame Kate Barker
Kate Barker is a business economist.  At present she has a plural career, including as a non-executive director of Taylor Wimpey plc and the Yorkshire Building Society.  She was appointed as chairman of trustees for the British Coal Staff Superannuation Fund in 2014 and is a non-executive board member at the Office for Budget Responsibility.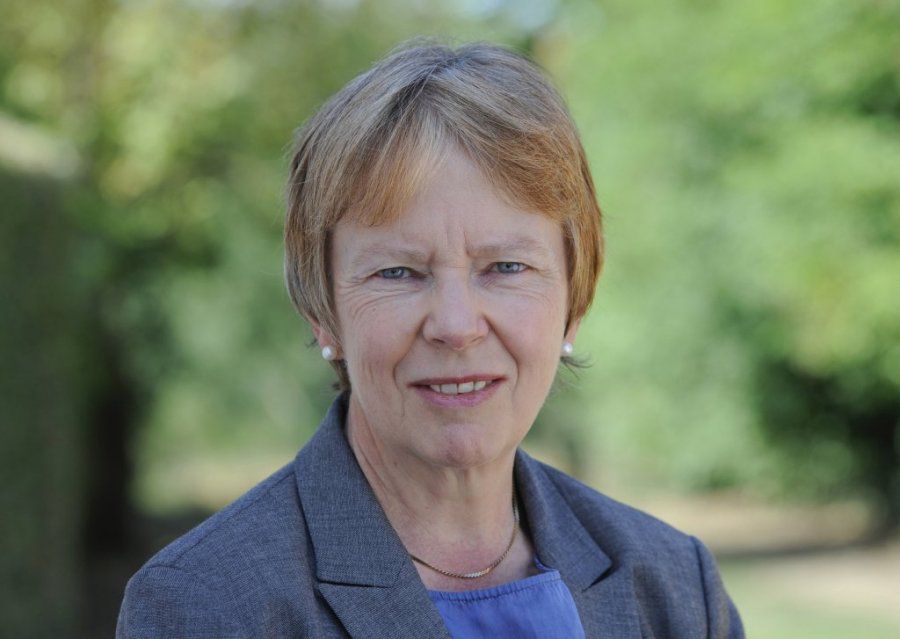 Employment
Kate was a member of the Bank of England's Monetary Policy Committee (MPC) from 2001 until May 2010.  During this period, she led two major policy reviews for Government, on housing supply – published in 2004, and on land use planning, published in 2006.  In 2014, she published a short book: 'Housing: Where's the Plan?'
She worked at NIESR in the early 1980s, and was a member of Council in the 2000s.