Professor Philip Brown
Phillip is a Distinguished Research Professor in the School of Social Sciences, Cardiff University, with extensive experience studying the future of work across advanced and emerging economies.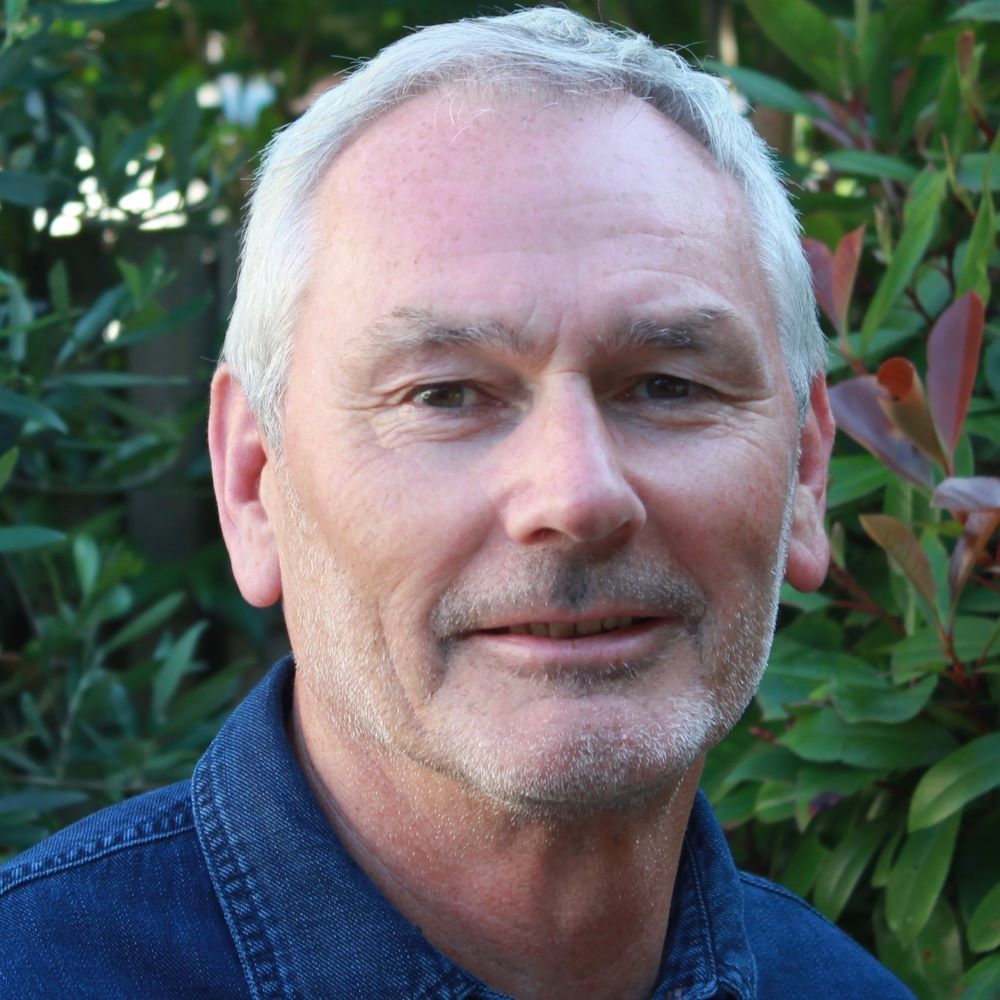 In 2019 he Chaired the Brown Review, an independent review for the Welsh Government that examined the impact of digital innovation for the economy and the future of work.
Philip is a Fellow of the Academy of Social Sciences and a Fellow of the Learned Society of Wales. He has published 18 books, and over 120 academic articles and reports.