Professor Alex Bryson
Alex is Professor of Quantitative Social Science at UCL's Social Research Institute, and a Research Fellow at IZA, Rutgers and NIESR. He is an applied labour economist with a background in sociology and employment relations.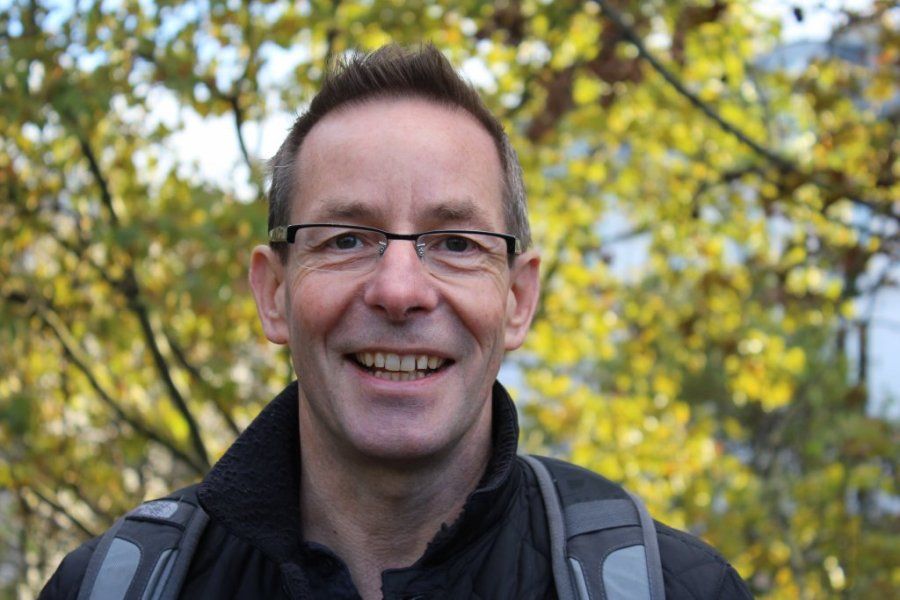 Research Interests
Alex's research focuses on labour economics, employment relations and programme evaluation.
Education
2013 – University of Bristol, PhD Sociology
Employment
Additional Information
Publications in 2022
Bryson, A. and Forth, J. (2022) "Worker Representation", IZA Discussion Paper No. 15008
Blanchflower, D. G. and Bryson, A. (2022) "Further decoding the mystery of American pain: the importance of work", PLoS ONE, 17, 1: e0261891
Bryson, A. and Forth, J. (forthcoming) "Worker Representation", chapter in Eriksson, T. (ed.) Encyclopedia of Labour Studies, Edward Elgar Publishing
Singleton, C., Bryson, A., Dolton, P., Reade, J. and Schreyer, D. (forthcoming) "Economics lessons from sports during the COVID-19 pandemic", chapter in Pedersen, P. M. (ed.) Research Handbook on Sport and COVID-19, Edward Elgar Publishing
Bryson, A., Conti, G., Hardy, R., Peycheva, D. and Sullivan, A. (forthcoming) "The Consequences of Early Menopause and Menopause Symptoms for Labour Market Participation", Social Science & Medicine https://doi.org/10.1016/j.socscimed.2021.114676
Blanchflower, D. G. and Bryson, A. (forthcoming) "Further decoding the mystery of American pain: the importance of work", PLoS ONE
Blanchflower, D. G. and Bryson, A. (forthcoming) "The Sahm Rule and Predicting the Great Recession across OECD Countries", National Institute Economic Review, (previously NBER Working Paper #29300, NIESR Discussion Paper #532 and QSS Working Paper #21-29)