Lord Terry Burns
Lord (Terry) Burns is Senior Adviser to Grupo Santander and a non-executive member of the Office for Budget Responsibility.  He is also a member of the House of Lords Economic Affairs Committee.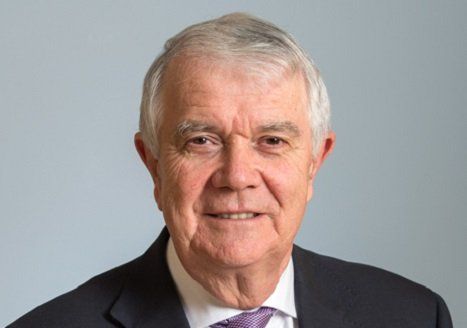 Employment
Terry Burns began his career in 1965 at the London Business School, becoming Professor of Economics in 1979.  In 1980, he was appointed Chief Economic Advisor to the Treasury and Head of the Government Economic Service.  In 1991 he became Permanent Secretary to the Treasury, a post he held until 1998, when he was appointed a life peer.
Previous appointments include Chairman of Santander UK plc, Channel 4 Television Corporation; Marks and Spencer plc, Welsh Water, the National Lottery Commission and The Royal Academy of Music.  He was also a non-executive director of Banco Santander SA, Pearson Group, The British Land Company plc and Legal & General plc.