Professor Diane Coyle
Diane Coyle is the Bennett Professor of Public Policy at the University of Cambridge. Diane co-directs the University's Bennett Institute for Public Policy, heading research under the themes of progress and productivity.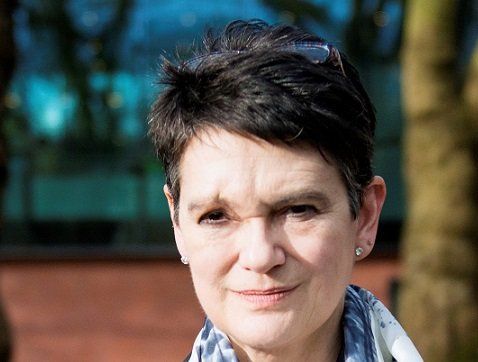 Research Interests
Diane's research focuses on the digital economy, including competition in digital markets, and measurement of the digital economy in the Economic Statistics Centre of Excellence. Her latest book, 'Markets, State and People – Economics for Public Policy', examines how societies reach decisions about the use and allocation of economic resources. Her previous book was the bestseller, GDP: A Brief but Affectionate History.
Employment
Diane is also a Director of the Productivity Institute, a Fellow of the Office for National Statistics, an expert adviser to the Competition and Markets Authority, and Senior Independent Member of the ESRC Council. She has previously held a number of public service roles including as Vice Chair of the BBC Trust, member of the Competition Commission, of the Migration Advisory Committee, and of the Natural Capital Committee. Diane was Professor of Economics at the University of Manchester until March 2018.She served as chair of the NIESR Council until December 2020.  She was awarded a CBE for her contribution to the public understanding of economics in 2018.
Additional Information
Longer bio: https://www.bennettinstitute.cam.ac.uk/about-us/team/diane-coyle/
CV: https://www.bennettinstitute.cam.ac.uk/media/uploads/files/Diane_Coyle_-_CV.pdf
Website: https://www.bennettinstitute.cam.ac.uk
Twitter: @DianeCoyle1859 / @BennettInst
Personal blog: http://www.enlightenmenteconomics.com/blog/