Cyrille Lenoel
At NIESR, Cyrille contributes to the development of the National Institute Global Econometric Model (NiGEM) and the new National Institute Sectoral Econometric Model (NiSEM) that he initiated. He produces the NIESR Wage Tracker and Term Premia estimates. 
Socials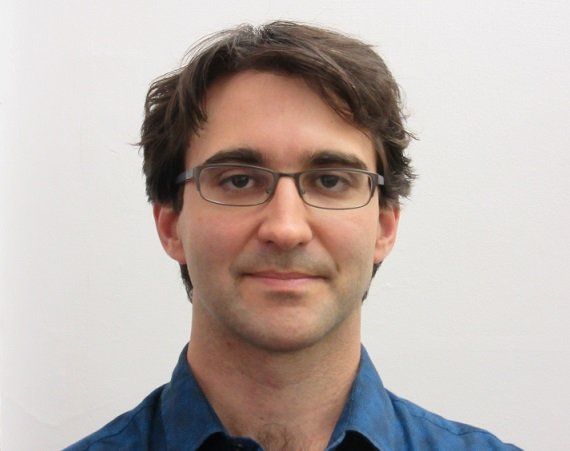 Job Title
Principal Economist
Research Interests
Cyrille is an experienced developer of quantitative models in economics and finance. After forecasting macroeconomic variables for a range of countries, Cyrille has now focused on forecasting the UK economy. His work involves modelling the impact of Brexit, Covid-19 and fiscal policies on the economy. Cyrille is a keen user of Python.
Education
2005 – MSc in Engineering (Signal Processing) at Ecole Centrale de Nantes
2011 – MSc in Economics at Toulouse School of Economics
Employment
Before joining NIESR in 2017, Cyrille developed risk and trading models at DNCA Finance, Nexfi and J.P. Morgan, and did internships at ArcelorMittal and TotalEnergie.
Additional Information