Professor Ana Galvao
Ana is currently Professor of Economic Modelling and Forecasting at Warwick Business School, University of Warwick and the coordinator of the Macroeconomic Policy and Forecasting Network at WBS.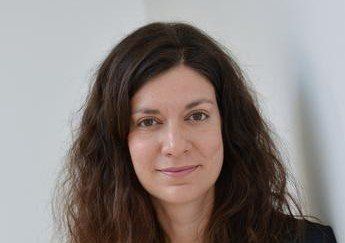 Research Interests
Ana's research interests are on empirical macroeconomics, forecasting, and nonlinear time series models.
Additional Information
She serves as Associate Editor of the International Journal of Forecasting and the Journal of Applied Econometrics, is an economic Fellow of the Office of National Statistics and was recently (2020) elected Fellow of the International Association for Applied Econometrics.