Professor Sir David Greenaway
David served as Vice-Chancellor of the University of Nottingham until 2017, and was the founding Director of the Nottingham Centre for Research on Globalisation and Economic Policy.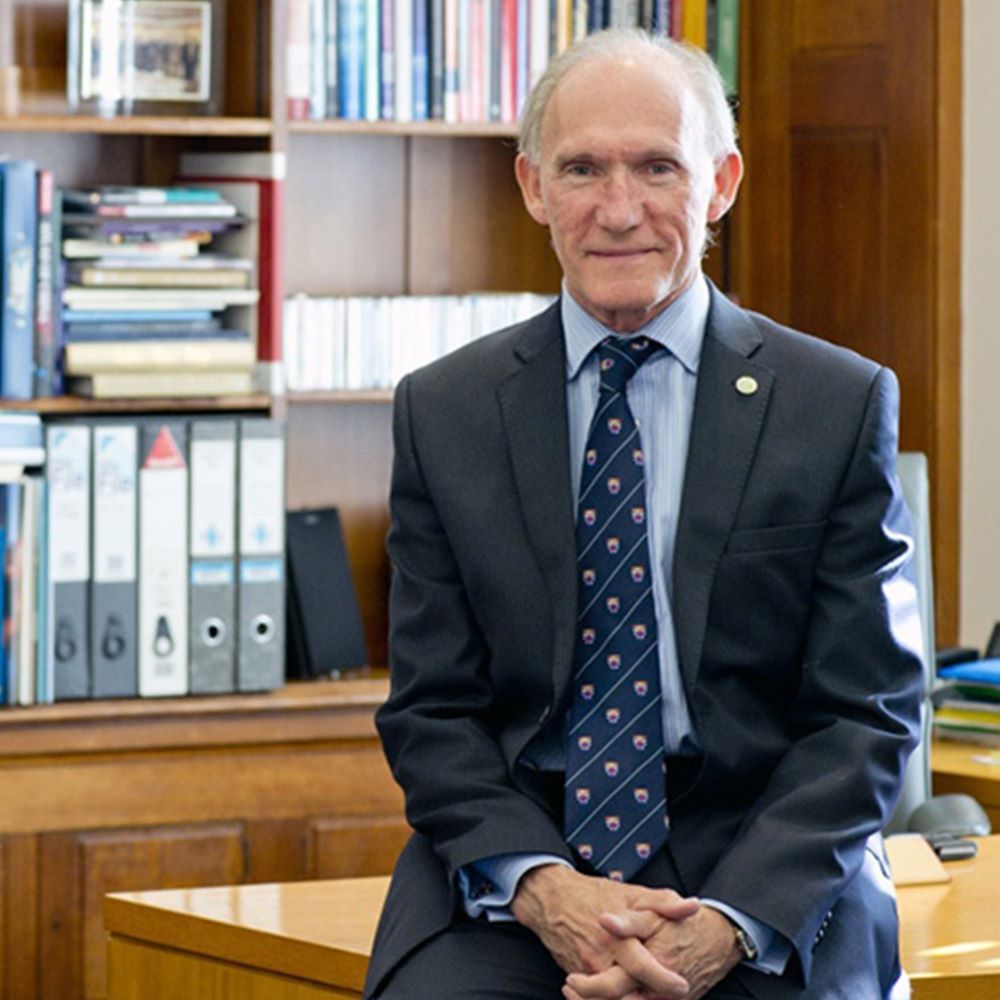 Between 2004 and 2010 he was Chairman of the Armed Forces Pay Review Body and also a member of the Senior Salaries Review Body. In 2014 David was knighted in the 2014 Birthday Honours for services to higher education.