Graham Hacche
Graham is a former deputy department director at the International Monetary Fund and economist at the Bank of England.
Socials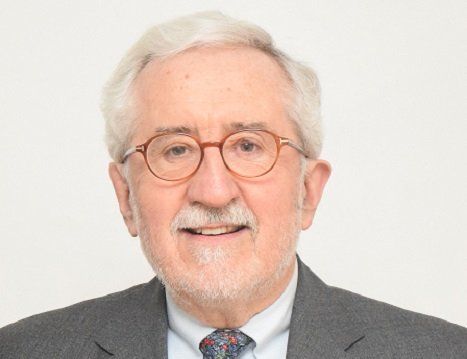 Research Interests
Graham's main interests are in issues relating to macroeconomic and financial sector policies globally.
Education
Graham has an undergraduate degree in Economics from Churchill College, Cambridge and a Masters from Nuffield College, Oxford.
Employment
Between May 2013 and November 2017, Graham Hacche was the editor and a co-author of the chapter on the World Economy in the National Institute Economic Review.