Professor Kevin Lee
Kevin Lee is Professor of Economics at the University of Nottingham and was previously a Fellow of Queens' College and Senior Research Officer at the University of Cambridge and Professor of Economics at the University of Leicester. At Leicester, he was Head of Economics 1999-2002, Dean of the University Graduate School 2003-2009 and Acting Pro-Vice-Chancellor with responsibility for Research and Enterprise in 2009/10. He was Head of Economics at Nottingham 2012-2018 and remains on the Council of the University.
Socials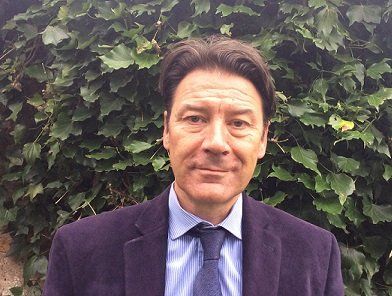 Research Interests
Kevin is an applied econometrician, specialising in the areas of macroeconomics and macroeconomic policy design but developing and using econometric techniques that are applicable in finance and microeconomics too. He has expertise in building macroeconomic models and forecasting and using these methods in real-time decision-making, paying particular attention to the information contained in survey data. He has conducted empirical studies at the global level (relating to output growth and convergence across countries, and the nature of global recessions, for example), at the national level (concerned with the formulation of a country's monetary or fiscal policies, or the role of sectoral interactions on macroeconomic outcomes, say), and at the individual level (looking at firms' decisions on mergers and take-overs, for example, or individuals' wage bargaining, or survey respondents' use of information and expectation formation).
Additional Information
Kevin has published applied econometric articles in journals including the Economic Journal, Journal of American Statistical Association, Journal of Applied Econometrics, Journal of Business and Economic Statistics, Journal of Econometrics, Quarterly Journal of Economics and Review of Economics and Statistics. He has received research grants from the UK's Economic and Social Research Council and Office for National Statistics, from the European Commission and from the Australian Research Council.
He has served on the Doctors' and Dentists' Pay Review Body 2013-19, the ESRC Training and Skills Committee 2007-2011, and the UK Council for Graduate Education 2003-2009. He is a Fellow of the Academy of Social Sciences and Fellow of Royal Society for the Encouragement of Arts, Manufactures and Commerce.