Dr Corrado Macchiarelli
Corrado Macchiarelli is the Research Manager for Global Macroeconomics. He is also the managing editor of the National Institute Economic Review (Cambridge University Press) and edits NIESR Discussion Paper series.
Socials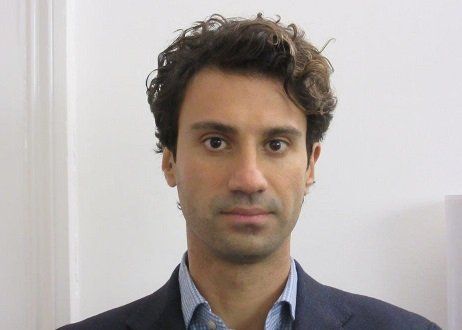 Research Interests
Corrado's work focuses on macroeconomics, financial economics, business cycles, the economic governance of the Economic and Monetary Union and the European Union.
Education
Spring/Summer 2019 – Visiting Scholar, Harvard University
2014 – present – Visiting Fellow, London School of Economics
2012-2014 – Postdoctoral Fellowship, London School of Economics
2011 – PhD Economics, University of Turin-Collegio Carlo Alberto
2008 – Master Economics, CORIPE
Employment
Before joining NIESR, Corrado was a full-time Associate Professor (Senior Lecturer with tenure) in the Dept. of Economics and Finance at Brunel University London. During the past five years, he has also been contracted as part of an LSE-based team of experts for the European Parliament in the context of the Parliament's Monetary Policy Dialogue with the European Central Bank (ECB).
Previously, he was an Economist in the ECB's Euro Area Macro Division, working chiefly in the ECB's Working Group of Forecast on Potential Output. Over the years, Corrado has been a consultant for the European Commission, the European Parliament and the Swedish Riksbank, as well as he interned at the ECB and the International Monetary Fund.