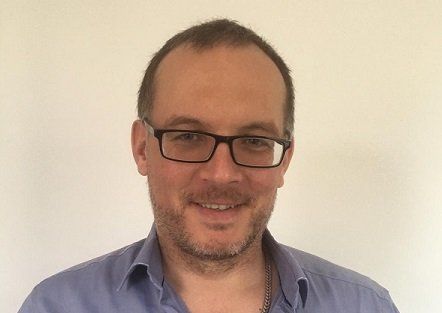 Job Title
Principal Economist
Research Interests
Rory principally works on forecasting the UK economy.
Education
Rory studied economics at Birkbeck, University of London, and Cambridge. He is studying for a PhD in macroeconomics and forecasting at Birkbeck.
Employment
Before working as an economic policy advisor for several years, Rory taught economics and statistics at SOAS, University of London.