Dr Larissa Marioni
Dr. Larissa Marioni is an Economist at NIESR and Research Associate at the ONS-funded Economic Statistics Centre of Excellence (ESCoE). She specialises in applied micro-econometrics and data analysis.
Socials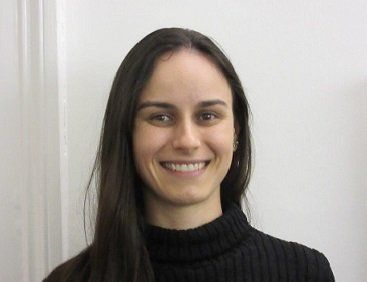 Research Interests
Larissa's research interests lie primarily in labour economics and economics of education with a broader research interest in development economics and policy analysis.
In the past, she worked in projects for the Research Support Foundation of the State of Minas Gerais in Brazil.
Larissa's PhD thesis focused on educational mismatch and labour market outcomes and its consequences on issues in development economics using panel data methods.
Education
2019 – Ph.D. Economics, University of Southampton, UK
2014 – M.Sc. Economics, Federal University of Juiz de Fora, Brazil
2011 – B.Sc. Economics, Federal University of Juiz de Fora, Brazil
Employment
2020 – present – Economist, NIESR
2020 – present –  Research Associate, ESCoE
Additional Information