Richhild Moessner
Dr Richhild Moessner is a senior economist in the Monetary and Economic Department at the Bank for International Settlements and a CESifo research network fellow.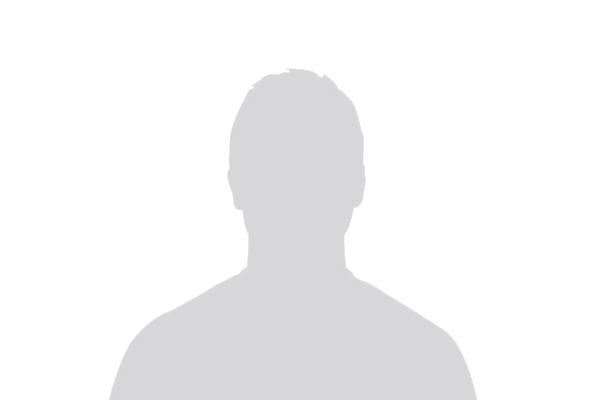 Research Interests
Richhild's field of interest covers monetary policy, macroeconomics, financial stability and macroprudential policy.
Employment
Prior to his current role Richhild previously worked as a senior policy adviser in the Economics and Research Division of the Dutch central bank, a senior economist and manager at the Bank of England and a senior economist in the ECB's research department.
Additional Information
Links to publications are available at https://ideas.repec.org/f/pmo1084.html