Sir Anton Muscatelli
Sir Anton is a member of the Scottish Government's Advisory Council on Economic Transformation. He has been a special adviser to the House of Commons Treasury Select Committee on monetary policy, and an adviser to the European Commission and the World Bank.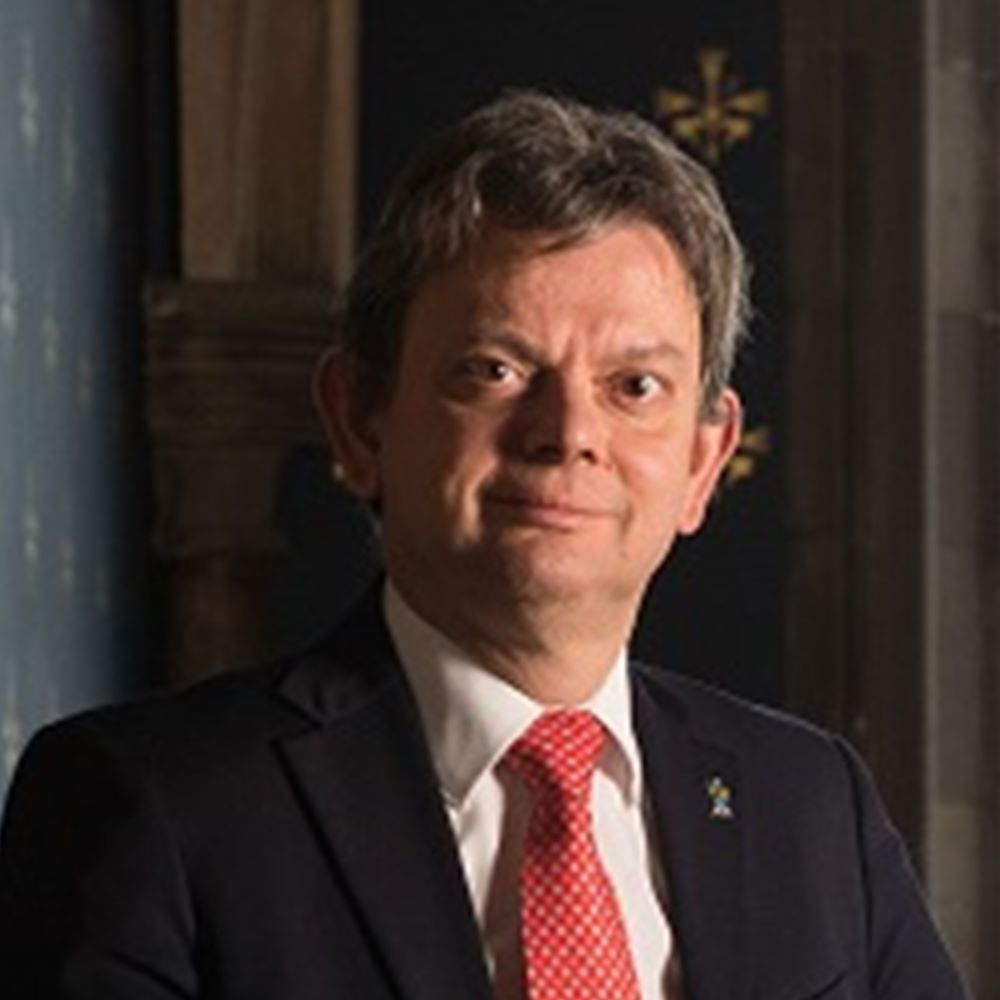 Research Interests
An economist, Sir Anton's research interests are monetary economics, central bank independence, fiscal policy, international finance and macroeconomics.
Employment
Sir Anton has been Principal and Vice-Chancellor, University of Glasgow since 1 October 2009.  From 2007-2009 he was Principal and Vice-Chancellor of Heriot-Watt University. Prior to 2007 he held various roles at the University of Glasgow including Vice-Principal, Strategy, Budgeting and Advancement (2004-07); Daniel Jack Professor of Political Economy (1994-2007); and Professor and Lecturer, Department of Economics (1984-94).
Additional Information
Sir Anton is a Board Director of USS Ltd (Universities Superannuation Scheme) and a member of the AHRC UKRI Creative Industries Advisory Group. He chairs the Commission on Economic Growth for the Glasgow City Region and is a member of the Board of Glasgow Life. Previously he chaired the Russell Group of research intensive UK universities and the Scottish Government's Standing Council on Europe.
He has held visiting appointments in numerous Universities around the world, and has an honorary doctorate from McGill University (Canada).