Professor Abhinay Muthoo
Abhinay Muthoo is a Professor of Economics at the University of Warwick. He is also a member of the Cross Parliamentary Party Youth Violence Commission and the Director of the Warwick Policy Lab.
Socials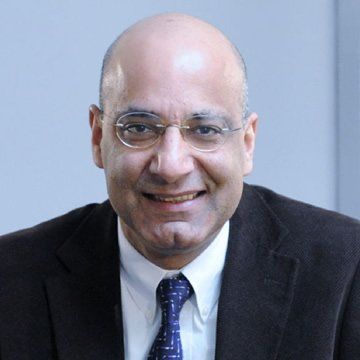 Research Interests
Abhinay's research interests include negotiations, dispute resolution, bargaining, conflict and cooperation, digital economy and ecosystem economics, big data and property rights, law and economics, political institutions, political economy, coalition formation, foundations of social order, family, international development, international relations, and public policy
Education
Abhinay was educated at the London School of Economics and the University of Cambridge.
Employment
Prior to his current position, Abhinay was the Head of the Department of Economics at the University of Warwick between 2008 and 2016, and the Dean of Warwick in London between 2016 and 2020.
Additional Information
He has published papers in many top economics journals including in the Review of Economic Studies, Journal Economic Theory and The Economic Journal. He is the author of Bargaining Theory with Applications, described as a publication that any economist should want to have as a reference.