Dr Konstaninos Myrodias
Dr. Konstantinos Myrodias is a social scientist interested in political economy, institutions, growth models, and industrial policy. Currently, he is ESRC post-doctoral research associate at NIESR and Visiting Research Fellow at the London School of Economics. He recently completed his PhD on the political economy of the Eurozone crisis at the LSE.
Socials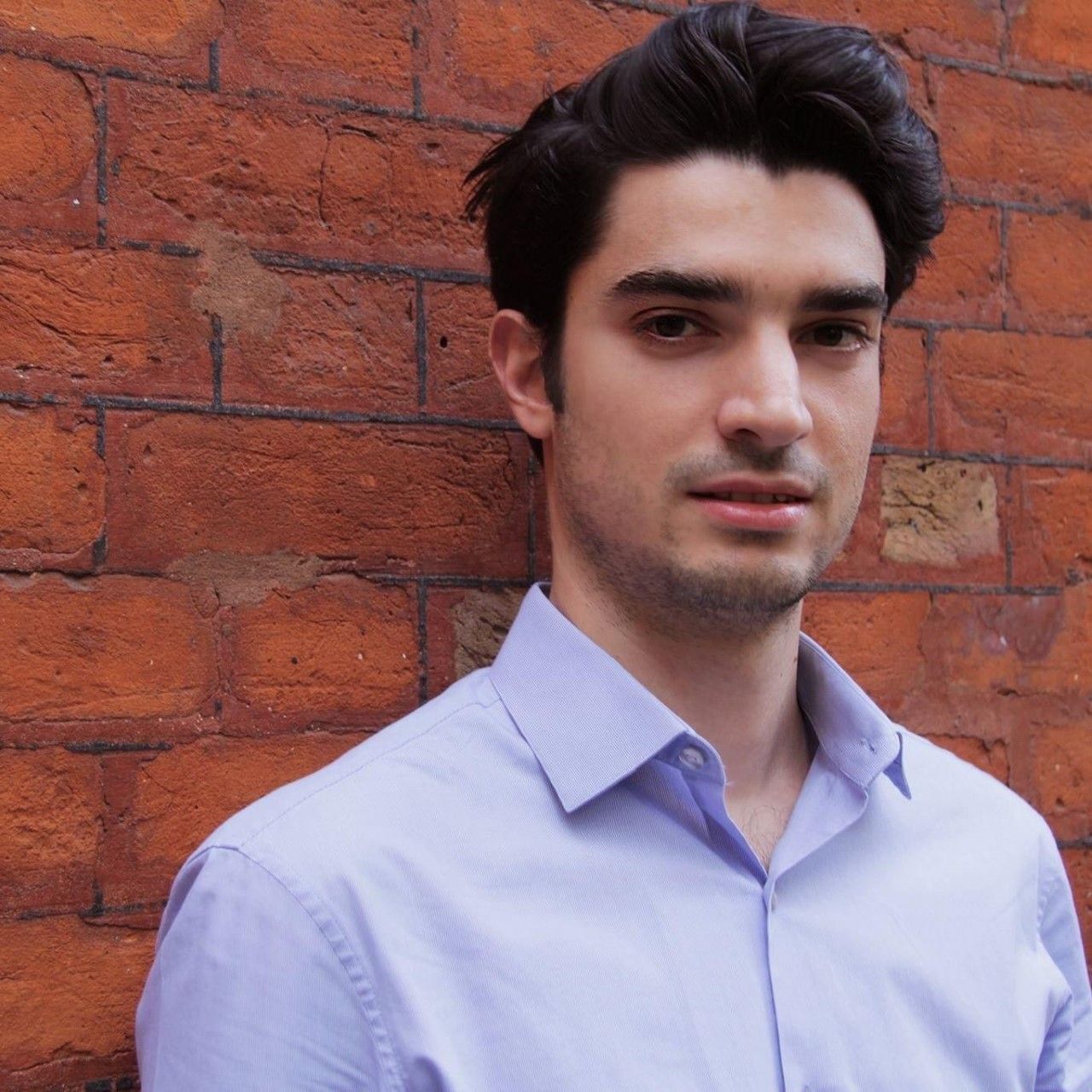 Research Interests
His research has been funded by the ESRC, Hellenic Observatory at LSE, Onassis Foundation, Karelias Foundation, and the Foundation for Education and European Culture. His research has received attention by media including OpenDemocracy, Hellenic Broadcasting Corporation (ERT), Kathimerini newspaper.
Employment
He has taught International and European Political Economy (Teaching Assistant) at LSE. Before moving to London, he worked in the European Commission in Brussels.