Dr Elisa Newby
Dr Elisa Newby is the Head of Communications at the Bank of Finland and a member of the Communications Committee of the European System of Central Banks.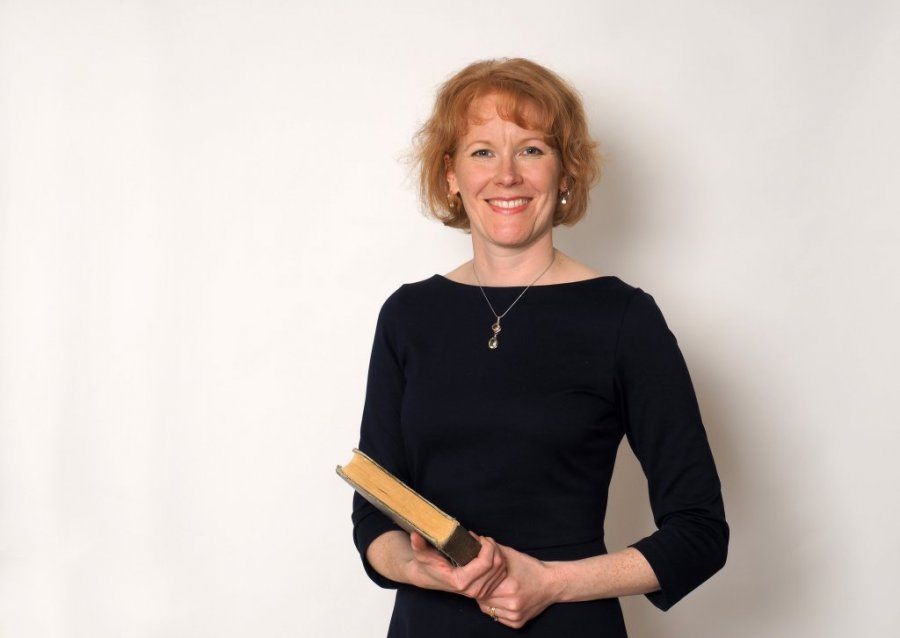 Education
Elisa holds a PhD in economics from the University of St Andrew
Employment
Before joining the Communications Unit Elisa was the Head of Market Operations. Her main duties included oversight of implementing Eurosystem's common monetary policy in Finland and development of monetary policy.  Elisa has also worked as a senior economist building macroeconomic forecasting models at the Monetary Policy and Research Department.
Before joining the Bank of Finland in 2010, she was economics lecturer and fellow at Fitzwilliam College, University of Cambridge.  Her research interests include sustainable monetary policy and history of monetary policy and theory, and central bank communications. She has also written policy papers about monetary policy implementation and euro area money markets.