Professor Nicholas Crafts CBE
Nicholas is a part-time Professor of Economic History at the University of Sussex, as well as an Emeritus Professor of Economic History, University of Warwick where he was Director of CAGE, the ESRC Research Centre on Competitive Advantage in the Global Economy from 2010 to 2019.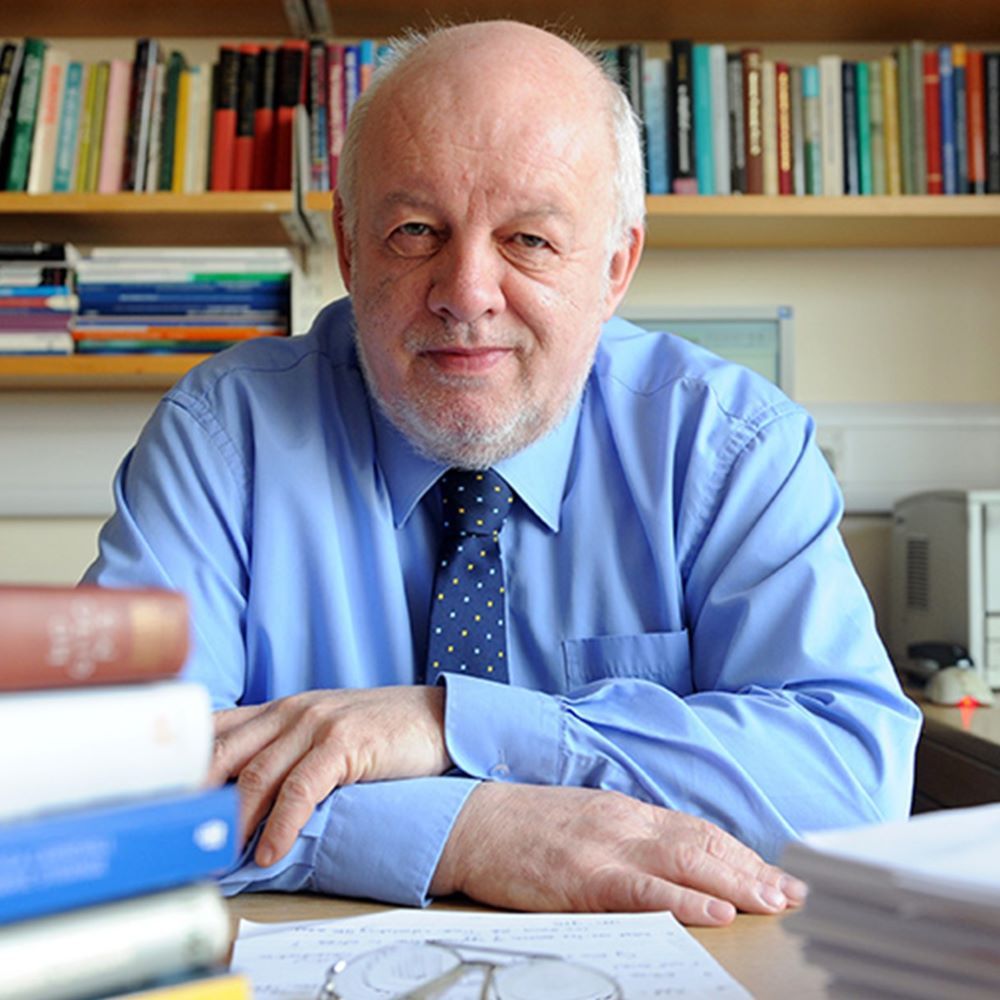 He was awarded a CBE for services to economics in 2014, is a Fellow of the British Academy, the Cliometrics Society and the Economic History Association and is a past President of the Economic History Society.
He is currently the President-Elect of the Royal Economics Society, taking up position in 2022.