Huw Pill
Huw Pill is the current Chief Economist at the Bank of England, having previously served as a senior lecturer at Harvard Business School and as Chief European Economist at Goldman Sachs (2011-18).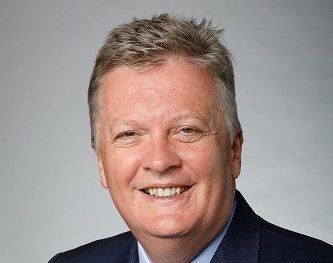 Education
Huw earned a doctorate in economics from Stanford University (1995) and a bachelors degree from the University of Oxford (1989).
Employment
Previous positions include Deputy Director General Research (2009-11), Head of the Monetary Policy Stance Division (2004-09) and Head of the Strategic Issues unit (1998-2001) at the European Central Bank. Earlier in his career he was Assistant (1995-98; 2001-03) and Associate (2003-04) Professor of Business Administration at Harvard Business School and an Economist at the Bank of England (1990-92).
Additional Information
Huw is the co-author of Institutions, Macroeconomics and the Global Economy (2003) and has published on monetary and financial issues in the American Economic Review, Economic Journal, Economic Policy, International Finance and other leading academic and practitioner outlets.