Professor David Miles
David Miles is currently a Professor of Financial Economics at Imperial College, London, a Member of the Commission of the Irish Central Bank and a member of the Budget Responsibility Committee of the Office for Budget Responsibility.
Socials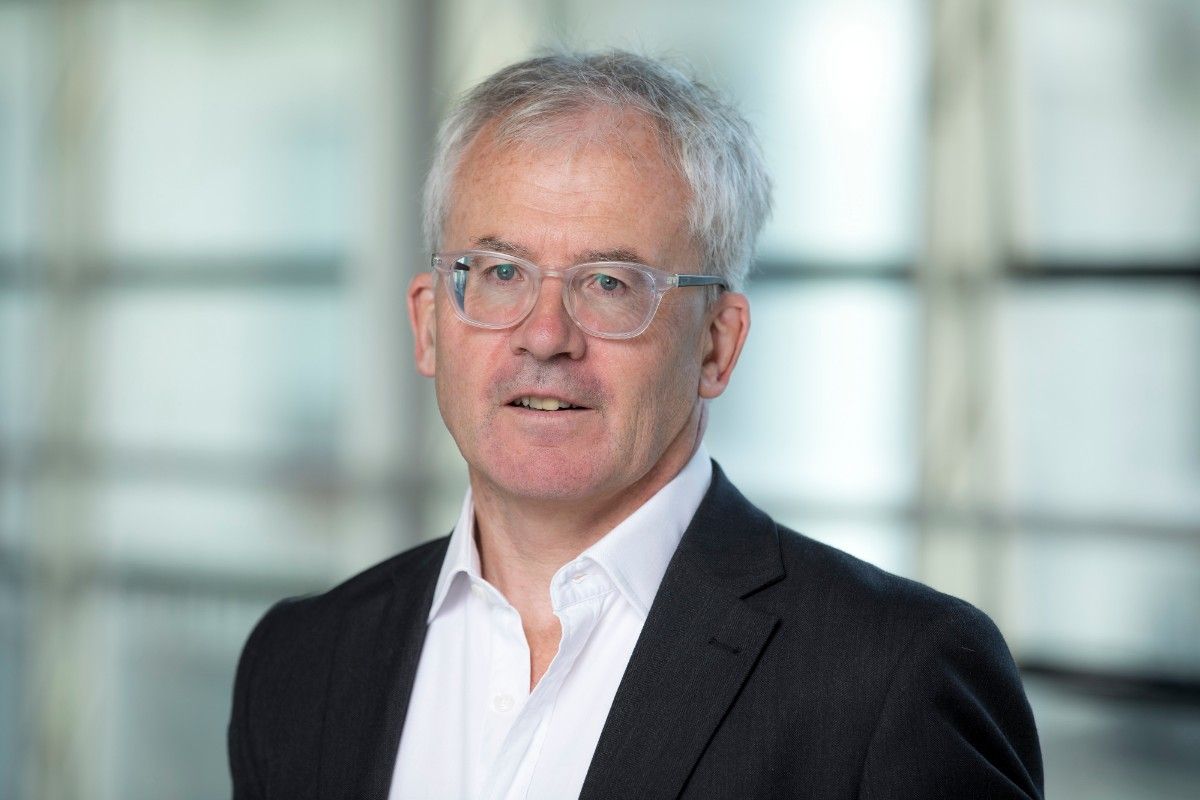 Research Interests
The economics of mortgages and housing, and its links to saving and public policy, is an ongoing research interest. Some of David's recent research focuses on portfolio allocation, the optimal design of public and private pension arrangements and financial regulation. Analysis of the risk characteristics of household assets and liabilities is an integral part of this work and has close connections with the review he undertook in 2003 and 2004 on the UK mortgage market for the Chancellor of the Exchequer.
At the Bank of England David worked on issues where he had direct responsibility – the setting of monetary policy; this remains a research area. His recent papers on the impact of changes in the central bank's balance sheet reflect a major public policy issue facing most advanced economies. David is also working on how monetary and financial stability policies interact. Recent papers focus on the evolution of just and unjust components of overall wealth and incomes.
Education
1989-92, PhD – University of London: "Housing, Financial Liberalisation and Consumption"
1981-83 – Nuffield College, Oxford, 1983 M.Phil Economics
1978-81 – University College, Oxford (Scholarship), Politics, Philosophy and Economics (PPE)- 1st Class Honours
1972-78 – The Bishop Gore School, Swansea
Employment
2009-2015 – Member of the Monetary Policy Committee, The Bank of England
(May 2009-September 2015) and Professor of Economics Imperial College (on extended leave)
2004-2009 – Chief UK Economist, Managing Director Morgan Stanley, Head of Economic research at Morgan Stanley
2004-2009 – Board member and Non Executive Director, The Financial Services Authority, London.
2003-2004 – Author of the independent government review of the UK mortgage market – "The Miles Review", Undertaken at H.M Treasury, London.
1996-2004 – Professor of Economics, Imperial College, London.
1994-1996 – Chief UK Economist, Merrill Lynch, London
1993-1994 – Economic Adviser to the Bank of England (While on sabbatical from the University of London)
1989-1993 – Reader in Financial Economics, Birkbeck College, University of London.
1988-1989 – Research Fellow at the Financial Markets Group, The London School of Economics
1983-1989 – Economist, Economics Division and Money Markets Division, The Bank of England
1981-1983 – University College, Oxford, While at Nuffield College Oxford David taught undergraduate economics and gave classes in mathematics for economists at University College, Oxford.