Professor Jill Rubery
Jill is a Professor of Comparative Employment Systems at Alliance Manchester Business School, having worked at the University Manchester since 1989.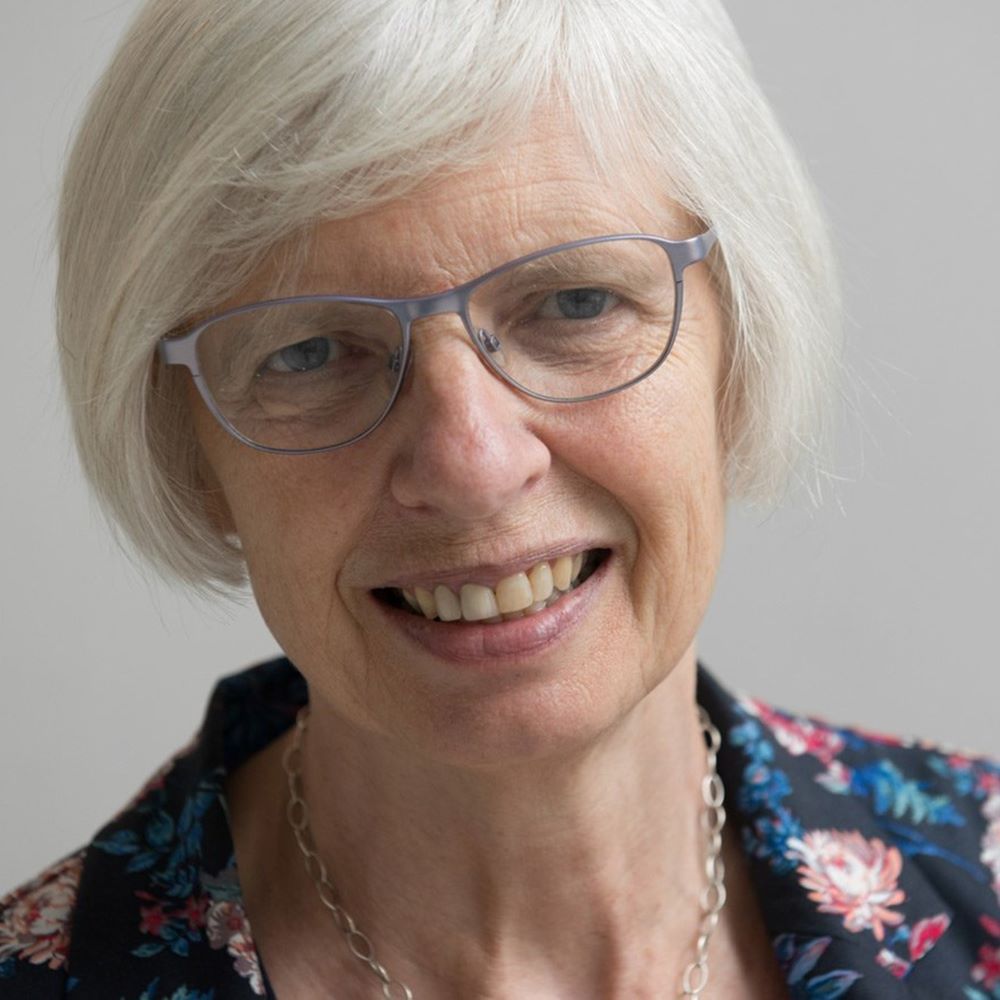 Prior to this she worked at the Department of Applied Economics at Cambridge University.  She has acted as an advisor to the Equal Opportunities Commission, ILO, UNECE, OECD and ETUC, as well as coordinated the European Commission's expert group on gender and social inclusion and employment.
In 2006 Jill was elected a Fellow of the British Academy and an Emeritus Fellow of Murray Edwards College, University of Cambridge.