Yael Selfin
Yael is Chief Economist at KPMG and a regular commentator on economic issues in the media. She won City A.M. Analyst of the Year award in 2016 for the research she published on the outlook for interest rates, global trade and equity markets, and was named one of City A.M. Power 100 Women.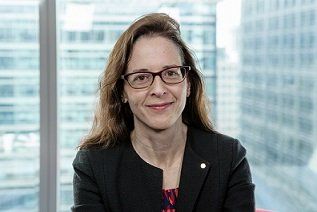 Additional Information
Yael has been advising clients on the global economic outlook and its impact on their strategy for over 20 years. Her experience spans private sector clients across a wide range of industries and geographies, as well as public sector bodies. Her work at NIESR looks at ways to lift growth across the UK regions.
She is a member of the Council of Management of SUERF and a member of the Bretton Woods Committee.