Professor Ron Smith
Ron is currently Professor of Applied Economics at Birkbeck, University of London, where he has taught statistics and econometrics since 1976.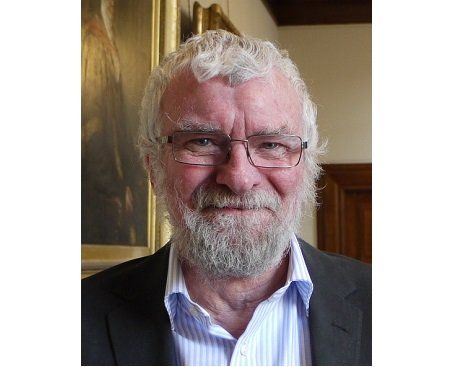 Additional Information
He has been visiting professor at London Business School and the University of Colorado and has published extensively in econometrics and defence economics. His book Military Economics: the interaction of power and money, Palgrave 2009, was shortlisted for the Duke of Westminster's medal for military literature. In 2011 he was awarded the Lewis Fry Richardson lifetime achievement award for contributions to the scientific study of militarised conflict by the European Consortium of Political Research.  He has acted as a consultant to a range of bodies including Frontier Economics and the UK National Audit Office on defence projects and is an Associate Fellow of RUSI.