Dr Katharine Stockland
Dr Katharine Stockland is a Senior Social Researcher at NIESR and a Research Associate at the Economic Statistics Centre of Excellence (ESCoE). She is a qualitative researcher, with expertise in ethnography, interviews, focus groups, and content analysis.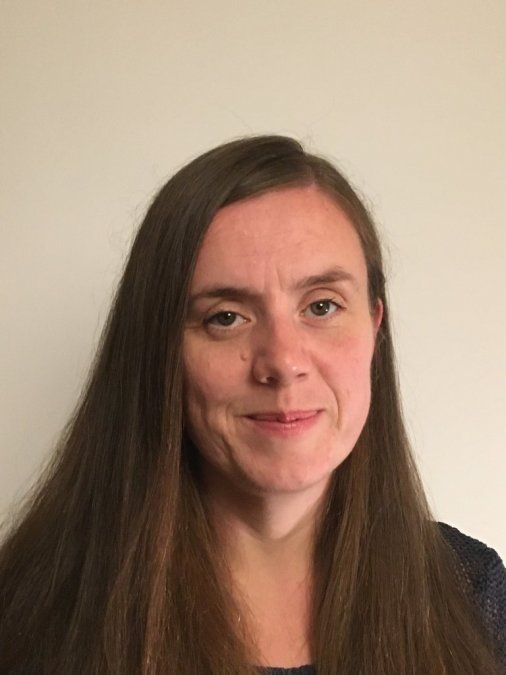 Research Interests
Her primary research interests revolve around migration and integration in the UK and Europe, with a particular focus on religion and ethnic diversity.  Her research has also looked at the experiences of migrant workers in low-paid and insecure work, as well as the impact of the immigration bureaucracy on the well-being and social lives of those without immigration papers. She has additionally conducted research on political activism among migrants in relation to 'homeland' politics.  Her research has been funded by the Wenner Gren Foundation and the Andrew Mellon Foundation.
Education
2011-2017 – PhD in Social Anthropology, Brown University, USA
2008-2010 – MPhil (Distinction) in Migration Studies, University of Oxford, UK
2003-2007 – MA (First Class) in Politics and Italian, University of Edinburgh
Employment
2021 – present – National Institute of Economic and Social Research, Senior Social Researcher
2019-2021 – Brown University, USA, Visiting Scholar
2010-2011 – Centre on Migration, Policy and Society/International Migration Institute, University of Oxford, Research Assistant
Additional Information
Publications
Books
Stockland, Katharine. (Forthcoming). African Pentecostalism in Britain. Migration, Inclusion, and the Prosperity Gospel. Abingdon: Routledge
Gamlen, Alan & Katharine Marsh. (2012). Migration and Global Governance. Cheltenham: Edward Elgar.