Dr Manuel Tong Koecklin
Manuel is a member of the Trade, Investment and Productivity team. 
Socials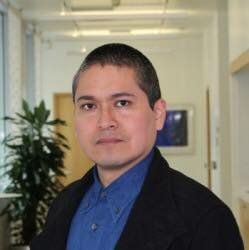 Research Interests
Manuel's interests lie in International Trade and his research focuses on export dynamics at the country, industry and firm level, and the role of trade shocks like trade liberalisation or Brexit in shaping export and investment decisions.
Education
2018 – PhD in Economics, University of Sussex
2013 – MSc in International Economics, University of Sussex
2005 – BSc in Economics, Universidad del Pacifico (Peru)
Employment
Manuel joined NIESR in 2020. He has previously worked at the Economic and Social Research Institute (Dublin), University of Sussex, HELVETAS Swiss Intercooperation and the Ministry of Foreign Trade and Tourism (Peru).