Philip Turner
Until October 2016, Philip Turner was Deputy Head of the Monetary and Economic Department and a member of Senior Management of the Bank for International Settlements (BIS), which he joined in 1989.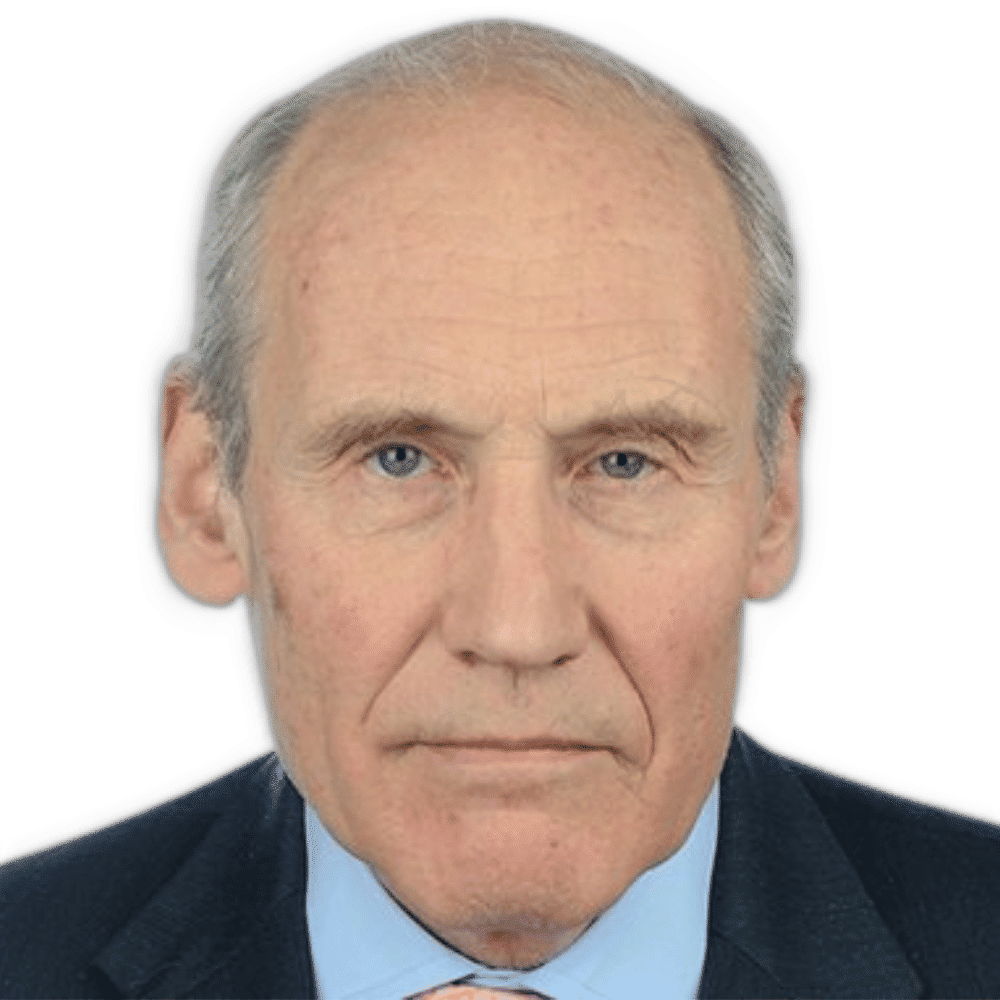 Education
Philip read Economics at Churchill College, Cambridge, and has a PhD from Harvard University (where his thesis advisors were R E Caves and H S Houthakker).
Employment
Between 1976 and 1989, he held various positions, including head of division in the Economics Department at the OECD in Paris. In 1985–86, he was a visiting scholar at the Bank of Japan's Institute for Monetary and Economic Studies in Tokyo. He was a Teaching Fellow at Harvard University.